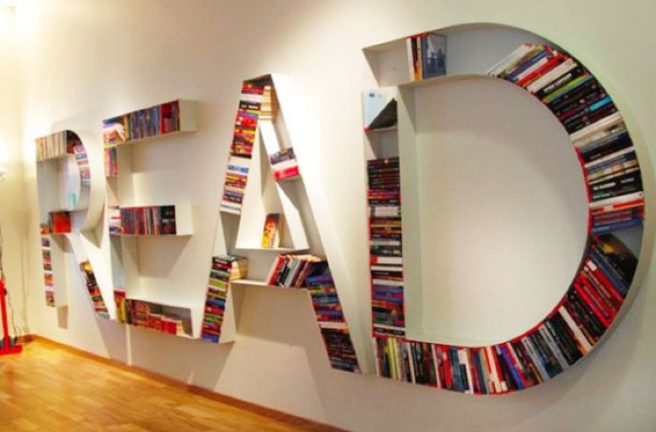 Décor dreaming: 10 bookshelves we need in our future adult home
To be perfectly honest, I spend a humiliating amount of dreaming about my future home.
I scroll and scroll through Pinterest, thinking about all the wonderful ways I will furnish my house.
The house that I'll probably never be able to afford FYI, as a result of those pesky prices.
Anyway, a gal can dream, and so I do!
One thing I always imagine having in my humble abode? A majestic book case, filled with wonderful stories, old and new.
I think I was initially inspired by Beauty and the Beast, but we'll start with a shelf, and maybe after a while I can get my library.
So without further adieu, here are some of my favourite book cases on the Internet: