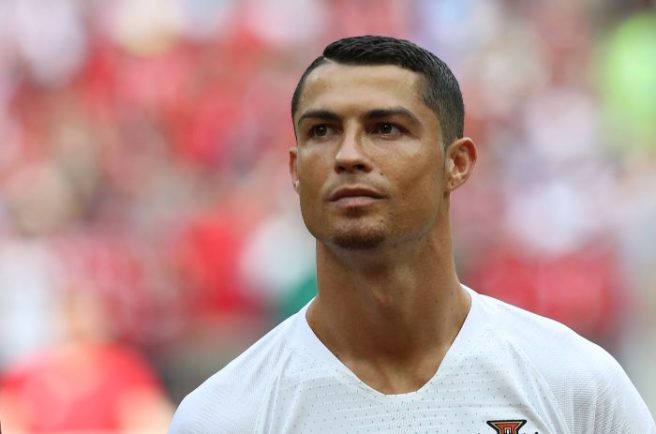 Cristiano Ronaldo accused of raping a woman in 2009
A woman has come forward to accuse footballer Cristiano Ronaldo of rape.
Kathryn Mayorga alleges that the Portuguese footballer raped her 2009.
She claims that the attack happened in a Las Vegas hotel room. She says that during the alleged attack, she repeatedly said no, giving verbal non-consent.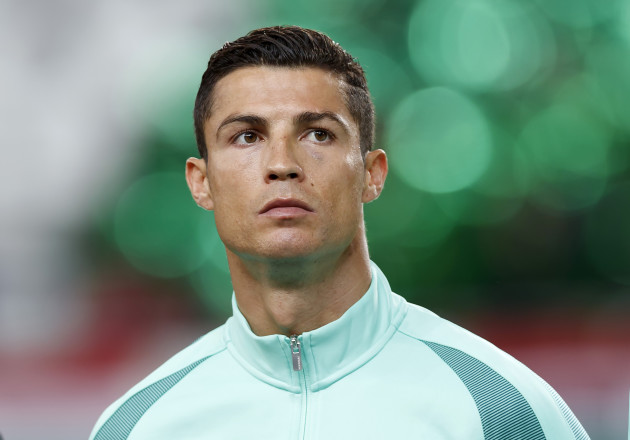 According to the lawsuit, Ronaldo was allegedly contrite after the attack, saying that he was 'usually a gentleman.'
There are claims that Ronaldo told his team that "she said 'no' and 'stop' several times."
The same day, she reported the incident to police.
She also went to the hospital for a sexual assault examination, according to the lawsuit.
Following the alleged incident, Mayorga accepted a settlement and nondisclosure agreement.
She claims she received $375,000 in exchange for her silence.
German newspaper Der Spiegel previously published an interview with Mayorga, outlining her allegations in 2017.
In an Instagram Live last month, Ronaldo addressed the allegations, branding them as 'fake news.'