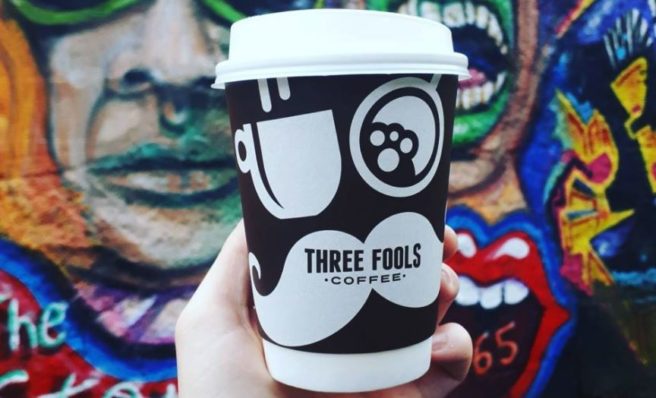 Corkonians! Here's where you can get FREE coffee this Valentine's Day
This one goes out to the beautiful people of Cork – we see you!
There's nothing like a little morning freebie to start your day off on the right foot – especially if Valentine's Day has left you a little strapped for cash.
In celebration of the most romantic day of the year, Savills Cork is teaming up with the Three Fools Coffee on Grand Parade to offer customers FREE tea and coffee from 8am to 12.00pm tomorrow morning.
"We are thrilled to partner with the Three Fools Café to give out free teas and coffees in our special reusable cups on Valentine's Day. Our aim with this initiative is to spread the love, and give a different outlook to a day that for some, can be a strain on the finances."
The property advisors will be providing free coffees and teas in environmentally friendly reusable cups, so make sure to hit up the much-loved café if you're around the city.
Now, that's our kind of Valentine's Day!
Feature Image: Facebook