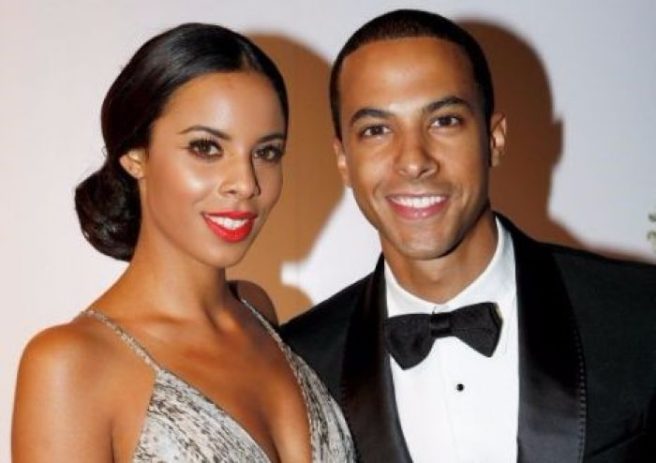 Congratulations! Rochelle Humes welcomes her second child
Rochelle Humes has given birth to a baby girl.
The new addition is Rochelle and husband Marvin's second child together, and the pair are said to be thrilled with their new baby daughter.
"They're delighted. Everything went really well and they can't wait to get home," a source told the Sun.
"It's a beautiful little sister for Alaia-May and they will announce a name soon."
Rochelle previously revealed that Alaia-May was longing for a little sister, and now the three-year-old tot has gotten her wish.
"Our little girl is so desperate to have a sister I warned her, 'What happens if you have a baby brother?" she said.
"She replied, 'We'll just send it back'. I'm trying to tell her it doesn't work like that."
Well, no returns necessary!
We can't wait to hear what name Rochelle and Marvin choose for their brand new baby daughter.