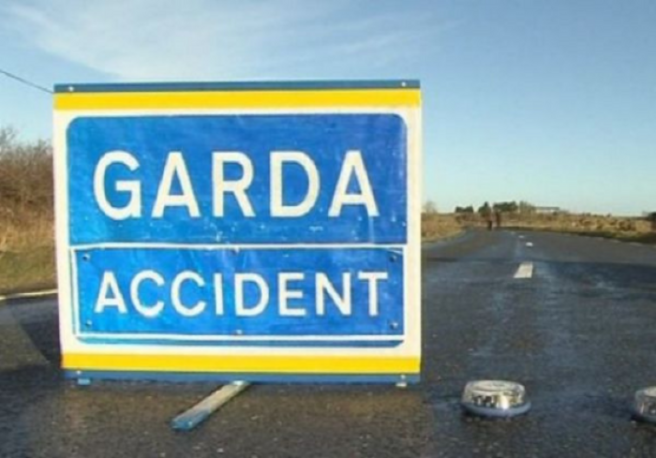 Concern rises as this year's road deaths already equal 2022 figures
Officials have expressed concerns after it has been confirmed that the number of deaths on our roads this year has already equalled 2022's figures.
Throughout last year, 155 people lost their lives on Irish roads. Now, with two months of this year still to go, Gardaí have shared the upsetting news that the 155th road death of 2023 has taken place in County Sligo.
In a statement, Gardaí announced the death of a man in his 50s, who was travelling on an e-scooter when he was struck by a van.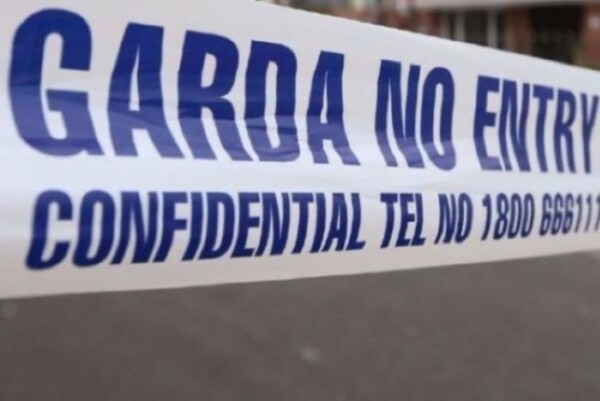 The crash occurred at around 8.10pm yesterday evening in the townland of Rusheen, outside Riverstown. The driver of the van, a man in his 30s, sustained minor injuries and is receiving treatment in Sligo University Hospital. Sadly, the driver of the e-scooter was pronounced dead at the scene.
The rise in road deaths this year has sparked immense concern, especially as the 155 fatalities in 2022 were already a rise of 13%, compared to figures in 2021.
Additionally, when this year's 155 road deaths are compared to this time last year, the number of fatalities have already increased by 30% in 2023, with 118 people having lost their lives by October 2022.
With November and December considered to be the busiest time periods for road travel, Gardaí and other road safety officials are concerned that more road deaths will occur.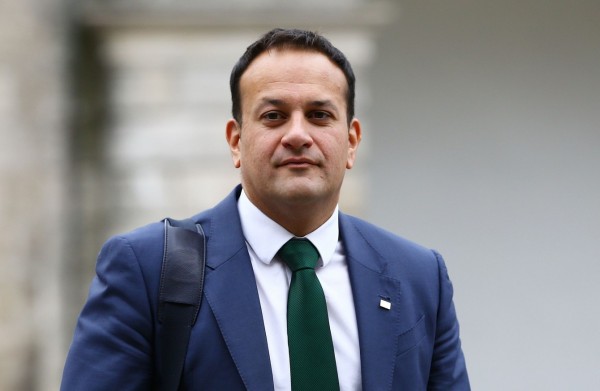 Speaking about the issue, Taoiseach Leo Varadkar admitted that it is something that he is "very concerned about".
"What we are seeing this year is not just a setback – it is a pretty enormous increase in the number of road deaths. It is something we are taking very seriously and I would encourage people to be safe on the roads," he added.
Garda Assistant Commissioner Paula Hilman also noted: "Any road death is one too many and we will continue to work together with our partners in road safety to reduce road deaths."