Community shocked as 13 siblings found 'chained up' by parents
A Californian community was left in shock today after 13 siblings were rescued from a residence in the Golden State.
The siblings were described as 'malnourished' and underweight, and told authorities they were 'starving.'
It was originally believes that all 13 were children due to their malnourishment, but it was later revealed that the siblings were ages between two and 29 years of age.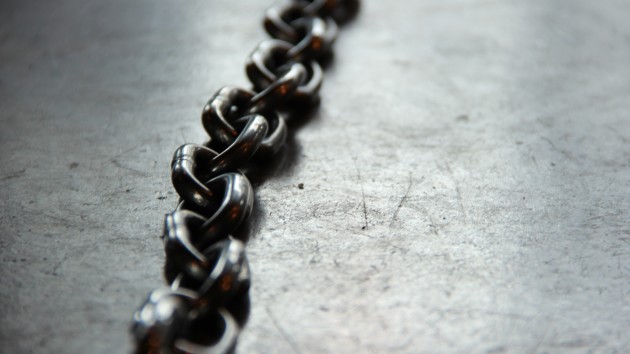 Officers made the discovery after a 17-year-old girl escaped from the house on Sunday.
The girl then used a mobile phone she had found in the house to call 911.
The siblings are believed to have been kept hidden in the house and held captive by their parents.
13 siblings kept shackled in CA home by parents, officials say https://t.co/YUGF80pc9q pic.twitter.com/NjhE8hSrjA

— ABC 7 Chicago (@ABC7Chicago) January 16, 2018
The children's parents, David Allen Turpin, 57, and Louise Anna Turpin, 49, have been arrested and are currently being held on a $9 million dollar bail.
They are facing counts of torture and child endangerment.
'Deputies located what they believed to be 12 children inside the house but were shocked to discover that seven of them were actually adults,' police said in a statement issued to The Guardian.
'The victims appeared to be malnourished and very dirty.'