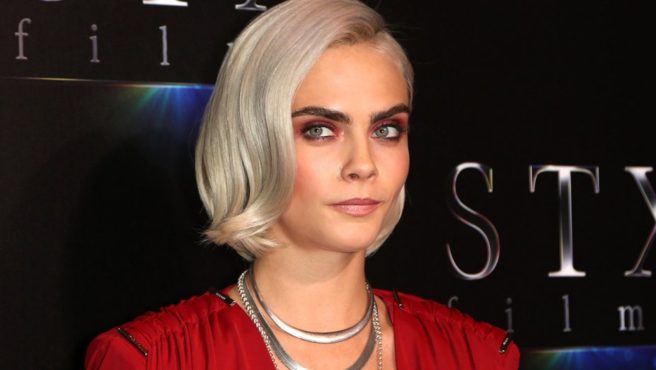 Cara Delevingne says she will only consider 'strong independent' roles
Luc Besson's, Valerian And The City Of A Thousand Planets, is set to hit Irish cinemas next Friday, and judging by the reviews so far, it looks set to be one of the films of the year.
Adapted from a French comic book, the sci-fi flick sees Cara Delevingne take on the role of Laureline, a strong female special agent who works alongside her partner (Dane DeHaan) to maintain order throughout human territories.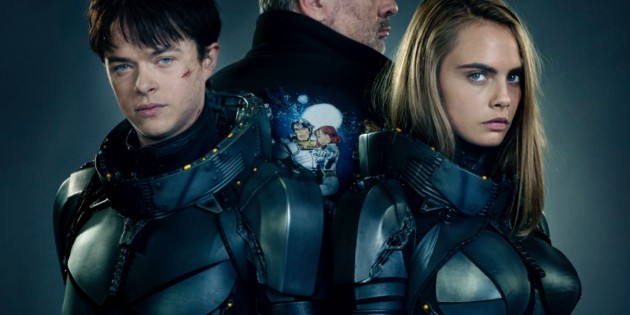 Having previously starred in Suicide Squad and Paper Towns, fans of the actress will be used to seeing her as an independent protagonist, and she has now revealed that these are the only roles she will consider going forward.
Speaking to Metro, Cara explained: "It's a culmination of the role, obviously, what the role stands for, I think at the moment I'm really going for really strong independent females."
The 24-year-old also expressed her excitement at getting a chance to work alongside Luc Besson's whose work she is a fan of.
"He really opened my eyes to sci-fi after Disney. It's really crazy that I'm standing here today after being in one of his films after watching his films. After all the incredible women he puts in his films, I'm just so thankful he chose me."
Meanwhile Cara has been distancing herself from her former career as a model, saying she doesn't "give a s**t" about what she looks like.
Speaking to Radio Times, the actress admitted that she feared the world of fashion would turn her into something she's not and revealed that the industry was no something she stood for.
But, having firmly cemented her place in Hollywood, it looks like Cara won't be need to go back to the catwalk any time soon.