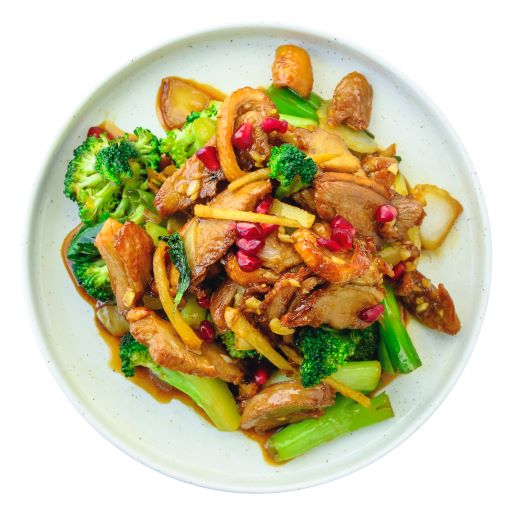 Camile launch 'National Good Mood Day' with new mood-boosting dish
"There's a grand auld stretch in the evening" and to celebrate, Camile Thai Kitchen today announced details of Ireland's first National Good Mood Day. Taking place tomorrow, Tuesday 28th March, the occasion aims to bring people together through the power of food; developed in response to a recent survey conducted by the award-winning Irish restaurant group where 70% of respondents called for its creation!
From tomorrow customers can enjoy a celebratory 15% off the entire menu for a limited time only as sharing food with friends and family topped the poll of mood boosting activities for over 94% of those surveyed. The Irish owned restaurant group is also marking the inaugural festivities with the launch of the all-new Good Mood Honey Duck Stir Fry.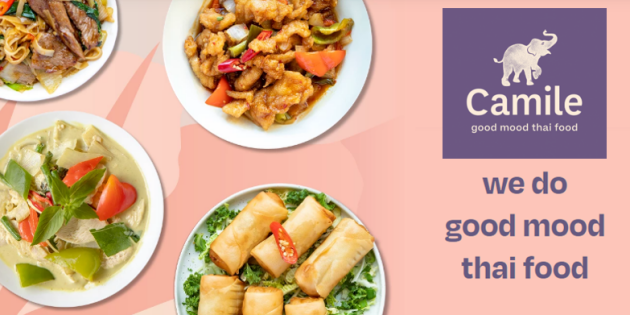 A nutritionally certified source of mood and energy boosting vitamin C, this healthy new stir fry dish will feature succulent honey roast duck, stir fried with broccoli, pomegranate, spring onions, and mint in a ginger-sesame sauce – enriched with the sweetness of 100% locally sourced OpenHive honey, produced by Camile Thai-supported native Irish honeybees.
Commenting on Camile Thai's decision to host a National Good Mood Day Daniel Greene, Camile Thai Group MD said: "We do Good Mood Thai Food, so we understand the importance of well-being and we're committed to doing our part to promote positivity in the communities we serve across Ireland. Considering the many challenges we face; the aim of National Good Mood Day is to establish a day dedicated to spreading some joy to our valued customers!
"We are constantly exploring new ways to innovate and enhance our menu offerings, and we are excited to introduce a new mood-boosting dish to our customers, which has been carefully crafted by our expert chefs, in consultation with our lead dietician."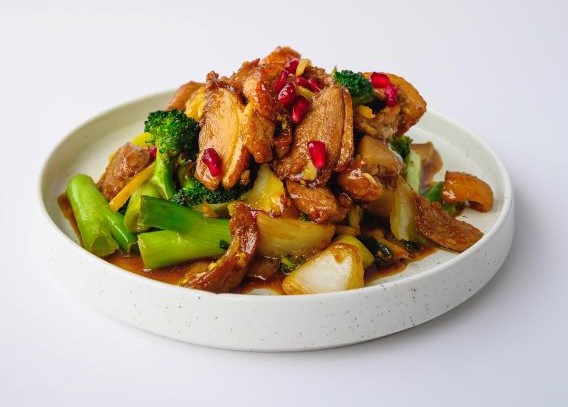 In today's busy world, it can be easy to overlook the simple pleasures of sharing food with friends and while this activity increased the happy hormones of nearly all respondents, other popular mood-boosting activities included listening to music, spending time with furry friends and exercise to decompress from stressful working days.
With the majority of those surveyed (93%) welcoming the 'feel-good' factor of brighter evenings and longer days as the clock 'springs forward', National Good Mood Day is the perfect opportunity to engage in some mood boosting activity, with 15% off the entire menu giving customers the chance to take a break from the kitchen and enjoy their favourite Camile Thai dish, for less.
For further information about National Good Mood Day, or to order the all-new Good Mood Honey Duck Stir Fry download the Camile Thai App or visit www.camile.ie