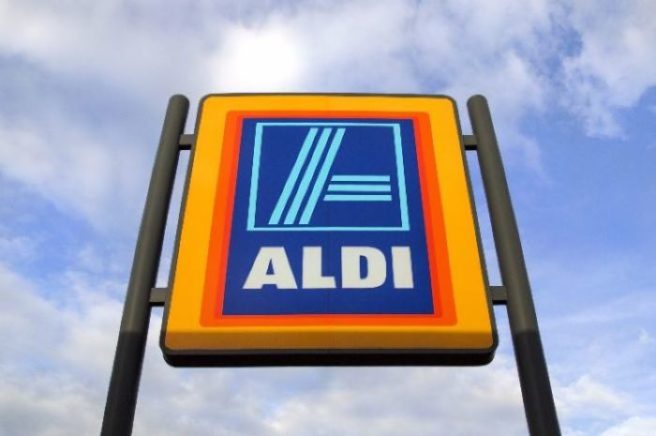 Bring your I.D: Aldi to stop selling all energy drinks to under 16s
If you're baby faced and have a penchant for sipping on energy drinks, you may want to start bringing your I.D to Aldi.
The bargain retailer has announced that it will sop selling energy drinks to people aged under 16.
'We are introducing this age restriction in response to growing concern about the consumption of energy drinks among young people,' Finbar McCarthy, Group Buying Director at Aldi Ireland told Breaking News.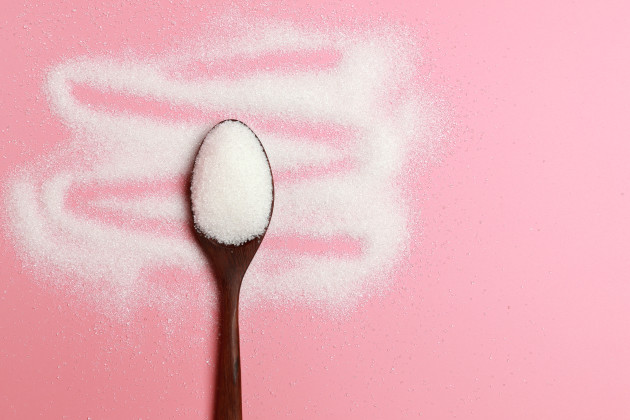 The changes will come into place from March 1.
The decision comes after health campaigners dubbed energy drinks as completely inappropriate fro children thanks to their high sugar and high caffeine content.
One study, carried out by Action on Sugar, found that many energy drinks had more than the RDA of sugar in one beverage.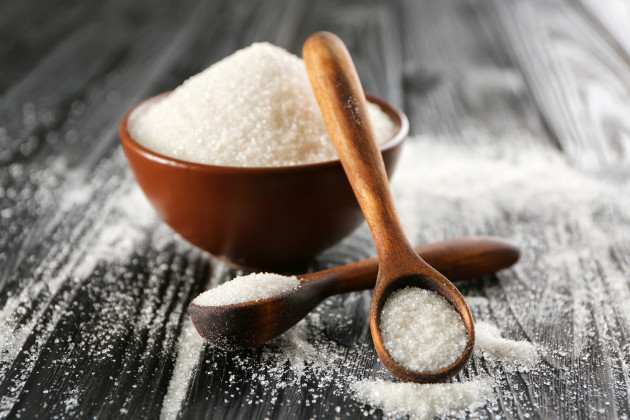 'Sugars are an unnecessary and unhealthy source of calories, and health experts are becoming ever more concerned about the issues associated directly with excessive sugars consumption,' reads a statement on the Action on Sugar homepage.
'The incidence of obesity and type 2 diabetes, along with the sometimes serious consequences of those diseases, is rapidly increasing.'
'There is a direct link between consumption of sugars and dental caries as well as a possible link between consuming excess sugars and high cholesterol, high blood pressure, some cancers and non-alcoholic liver disease.'