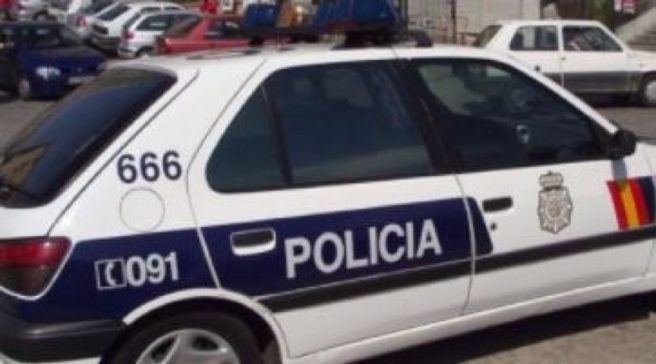 Breaking: Finnish city on lockdown following knife rampage today
According to emerging reports, Finnish police have shot an individual responsible for stabbing a number of people in the city of Turku this afternoon.
It has been established that a group of individuals armed with blades went on a violent rampage in the city centre.
Reports claim that the individual was shot by police in the leg, and is now in custody.
Police in Finland say several people have been stabbed in the city of Turku and one person has been arrested

— Sky News Newsdesk (@SkyNewsBreak) August 18, 2017
Authorities are urging the public to avoid the city centre, and security at Helsinki airport and surrounding train stations has been heightened in the wake of the attack.
It has been reported that at least six people were injured in today's attack.