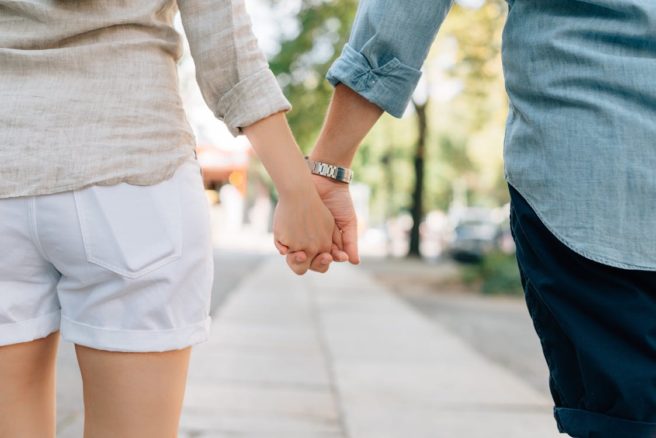 Born in 1991? This magazine claims you'll struggle to find love
Bad news for anyone born in 1991 – according to this Chinese magazine, you'll struggle to find love.
The state-owned publication, caused a stir online after making the claim that people born in the year of the sheep are destined for a lifetime of bad luck in the romance department.
See, in Beijing, many of the older population still believe in the old Chinese custom of matching two families based on their personalities, social class and even the Chinese zodiac – all of which were reflected in the answers given in a recent interview by Phoenix Weekly.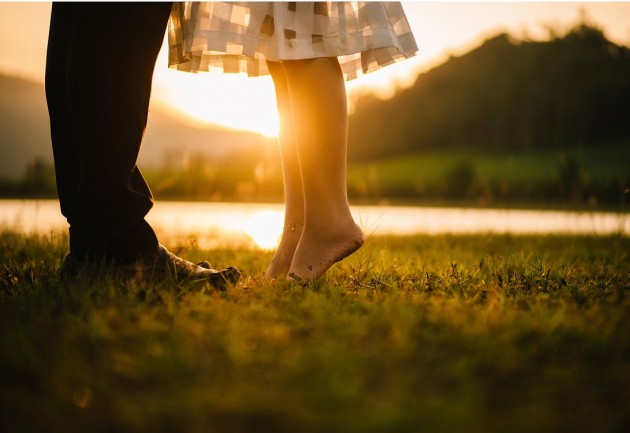 The magazine asked a number of parents living in Beijing what it was like to try to set their sons and daughters up with a potential love interest, and concluded that for those born in 1991, "life is not good -no children even if other conditions are appropriate."
One interviewee even said, "No people whose Chinese Zodiac is a sheep."
The article sparked huge backlash on Weibo, with many users taking offence at the comments made about the year of the sheep.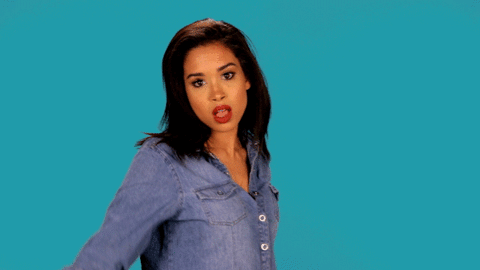 "My mother is a sheep, my girlfriend is also a sheep… this superstition is nonsense, sheep have the best temperament," one man said.
So, if your birthday does happen to fall in 1991, all hope is not lost.
In fact, according to Chinese astrologer, Master George Tang, those born in the year of the sheep are "refined, cunning, aesthetic, perceptive, charming, serene and sensitive."
You got this!