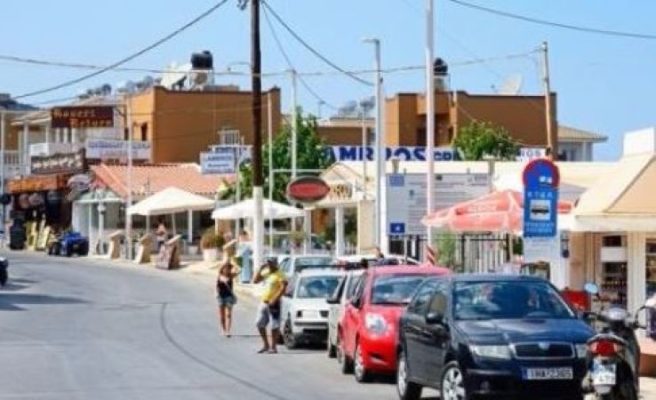 Archbishop of Dublin pays tribute to Irish teenager who died in Crete
Following the tragic passing of a 15-year-old girl, who died while holidaying with her parents in Crete, the Most Revd Dr Michael Jackson has released a statement paying tribute to the late teen.
Dr Jackson, who is both the Archbishop of Dublin and patron of Temple Carrig Secondary School in Greystones, acknowledged the sorrow felt by the community in the wake of Laura Dempsey's tragic passing earlier this week.
"It was with deep sadness that I heard of the death of Laura Dempsey at the weekend. To her family, we extend our sincere sympathies and pray that they know God's strength in their heartache and devastating loss."
Greystones school pays tribute to 15 year old Laura Dempsey who died while on holidays in Crete pic.twitter.com/Grh8uMjpkl

— Today FM News (@TodayFMNews) June 27, 2017
"Laura was a third year student in Temple Carraig School. Greystones, of which I am patron, and had just completed her Junior Certificate exams."
"We hold Laura's friends and the whole school community in our thoughts and hearts as they struggle to come to terms with their loss."
"We also pray for the principal, teachers, chaplain and staff of the school as they support students in their grief."
Laura's body was discovered by her parents in the pool of the hotel in which they were staying in the popular holiday resort.
The teen was removed to a local hospital and the Department of Foreign Affairs is currently providing consular assistance to the family.