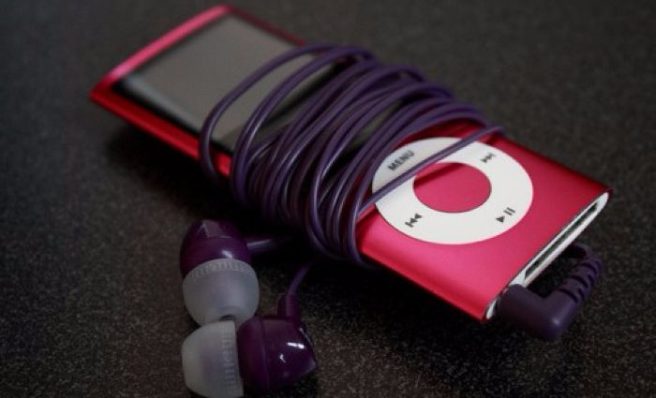 Apple just discontinued the iPod and our inner teen is heartbroken
Digital tech behemoth Apple made all of our Christmas wishlists a few hundred euro more expensive back in 2005 with the release of the iPod Nano.
Eveyone in school was dying to get their hands on one and choosing the perfect colour was crucial.
Then the iPod Shuffle made it's debut, and while the concept of never being able to choose a song still baffles us, we were besotted none the less.
Apple has officially discontinued the iPod nano and Shuffle, removing them from their website. RIP iPod!

— Michael Kukielka (@DetroitBORG) July 27, 2017
'Today, we are simplifying our iPod lineup with two models of iPod touch now with double the capacity starting at just $199 and we are discontinuing the iPod shuffle and iPod nano,' an Apple spokesperson told The Verge.
The news come after the 2014 discontinuation of the classic, original iPod.
Our teenage, My Chemical Romance/Black Eyed Peas loving hearts bleed.
More than 400 million iPods have been sold since 2001.
There is a certain poignant nostaglgia attached to these devices, and we'll be getting ours out and listening to our cringey secondary school playlists on loop.