The Amy Winehouse Foundation opens a recovery home for women
It has been more than five years since Amy Winehouse's untimely death, and those close to her continue to find ways to honour her memory.
The Amy Winehouse Foundation was founded by Amy's parents back in 2014, on what would have been the late singer's 28th birthday.
The foundation has since teamed up with Centra Care and Support to provide a new women-only recovery home in London for those battling with drug and alcohol addiction.
Amy's Place will provide a lasting legacy of support for women who wish to reintegrate into society and build a "fulfilling life" for themselves.
As part of the programme, women will be housed in one of 12-self-contained apartments that are part of Amy's House, and will be given shared control over services that will aid their recovery.
Amy's mother, Janis Winehouse stated that "This project will make such a profound difference to so many young women, enabling them to have a safe environment in which to re-build their lives."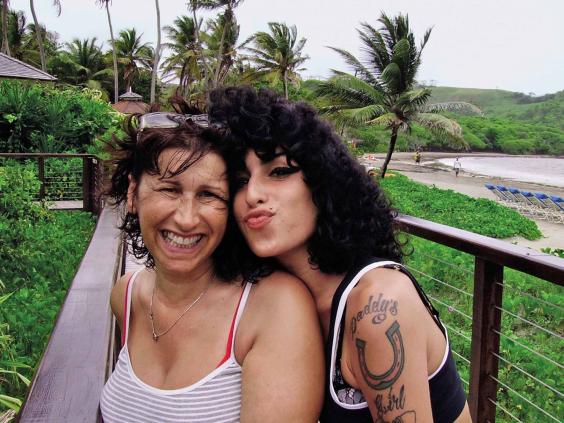 Amy Winehouse passed away in her Camden home in 2011, when she was just 27, having experienced accidental alcohol poisoning.