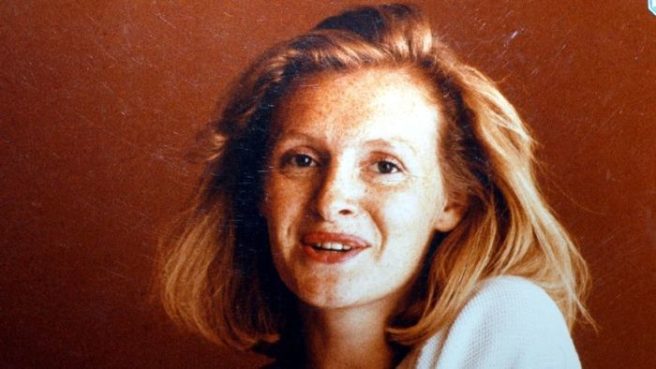 Amazon launch audio series on one of Ireland's most infamous murders
The unsolved murder of a young French woman in Cork is set to be the subject of Amazon's new 13-part audio series.
After three years in the making, the true crime documentary, entitled West Cork, will be available for download on Audible from February 8.
Sophia Toscan du Plantier was found dead outside her holiday home near Schull in December 1996. The injuries she suffered indicated that she has been to beaten to death.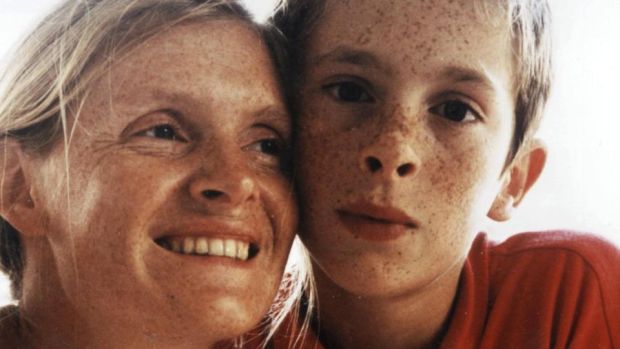 21 years on, no one has ever been charged with her murder, despite a core suspect having been identified.
Ian Bailey, a journalist from the Schull area, was arrested twice in connection with the incident, though he has always maintained his innocence.
The highly-anticipated series is set to feature a number of interviews from Mr Bailey, Sophia's family and friends and the detectives and forensic experts who worked on the case, as well as first hand witness accounts.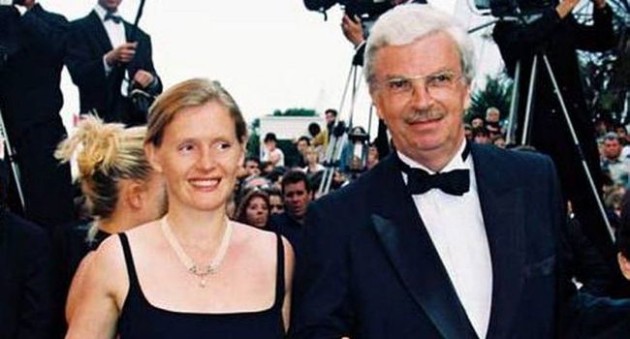 The series will be co-hosted by documentary maker Jennifer Forde and Sam Bungey, a contributor to the popular This American Life podcast series.
West Cork will be available for free for Audible members, while non-members can listen for free as part of a 30-day trial on audible.co.uk.