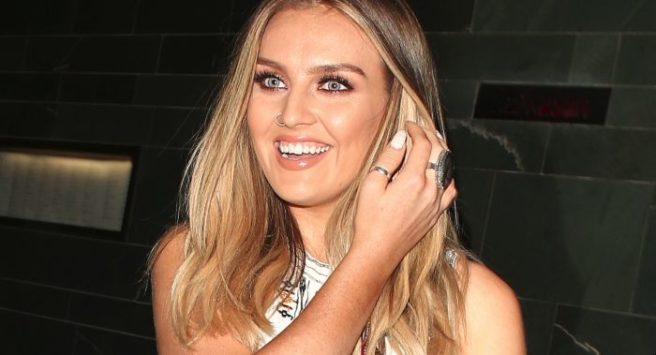 'All he's doing is protecting her' Perrie defends Louis' airport antics
Most of us seen the video of what went down with Louis Tomlinson in LAX Airport earlier this week (if you didn't, check out here).
The One Direction singer was arrested after a fight broke out between him and a photographer, who was harrassing him and his girlfriend, Eleanor.
Eleanor was also swarmed by fans, which clearly made Louis mad, and all hell kinda broke loose, and now Louis will have to appear in court on March 29 to plead his case.
But, now Perrie Edwards is defending her friend, by saying "he's a really nice guy."
The singer spoke out in support of Louis during an interview with Etalk, saying: "When you watch the video, all he's doing is protecting his girlfriend like any normal guy would.
"But because he's obviously in….which was one of the biggest bands in the world, people are just going to be constantly on him which I think is unfair for him and Eleanor."
Perrie and the Little Mix girls also spoke about how they handle fame, and said they wouldn't know what to do in that situation.