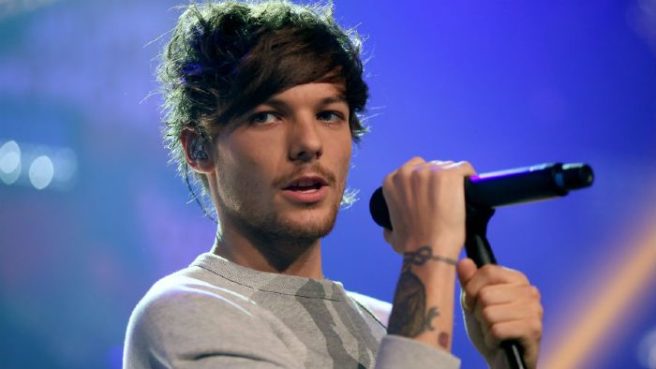 Breaking: Louis Tomlinson arrested for attacking a photographer
One Direction star Louis Tomlinson has reportedly been arrested for attacking a photographer.
The 25-year-old singer felt that a member of the paparazzi was getting too close to Louis and his girlfriend Eleanor Calder.
The pair were travelling through LAX Airport in Los Angeles.
"The paparazzi provoked and caused the altercation that occurred with Louis," a member of his team told TMZ.
"It's not the first time that a paparazzi has created an altercation with a celebrity."
"While the altercation was going on with the paparazzi, three other individuals were attacking his girlfriend during this incident and he came to her defense."
The couple have reportedly rekindled their relationship after parting ways back in 2015.
The paparazzi member was also arrested after the "scuffle."