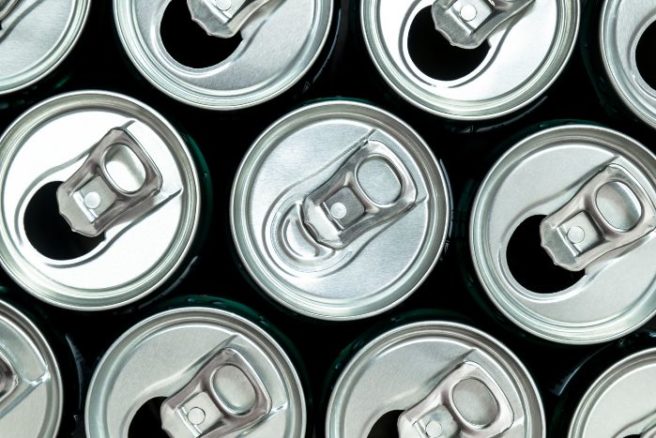 A teenager has died at school from a 'caffeine induced cardiac event'
A teenager has collapsed and died at a school in the United States after consuming a high level of caffeine.
The family of the teen are warning about the dangers of excessive caffeine intake, according to Breaking News.
David Allen Cripe drank a coffee, a large fizzy drink and an energy drink in the space of two hours, and suffered from a 'caffeine-induced cardiac event.'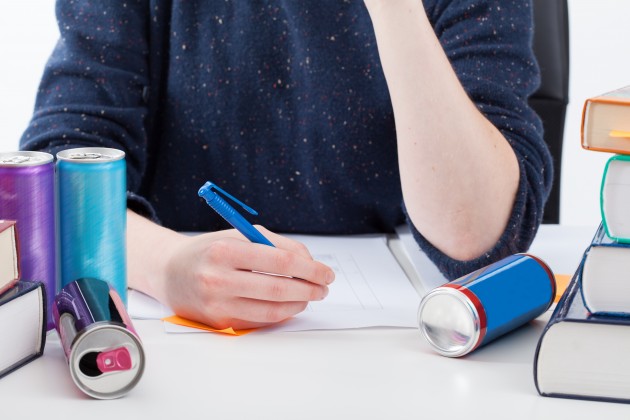 The 16-year-old didn't have an undiagnosed heart condition, the coroner confirmed.
'Parents please, talk to your kids about the dangers of these energy drinks,' David's father Seán said.
'Teenagers and students, please stop buying them.'
'There's no reason to consume then, they can be very dangerous.'
The American Academy of Pediatrics recommends that adolescents, age 12 to 18, should not consume more than 100 milligrams of caffeine per day.