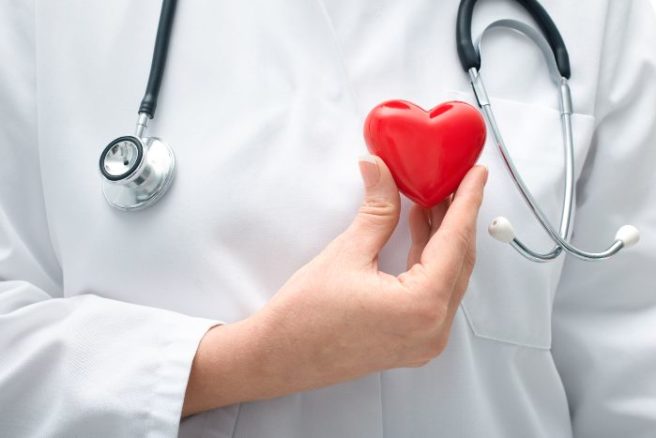 A new Irish law will assume everyone is an organ donor in 2018
Organ donation has been a tricky subject, ever since the first procedure of a kidney transplant from a deceased donor to a living being went successfully in 1962.
From the end of this year, hospitals in Ireland will assume that everyone is an organ donor, regardless of an organ donation card.
New laws are to be introduced that will presume consent for donation, unless family of the deceased or the potential donor themselves chooses to opt out.
Minister @SimonHarrisTD at new Organ Donor Transplant Irl offices. Thanked selflessness of families who give "gift of life" to others pic.twitter.com/LkIvW2V7kj

— Department of Health (@roinnslainte) May 8, 2017
The opt-out system rather than the opt-in system hopes to increase the number of deceased organ donors.
'We have a lot of work to do, and the area that I want to see progressed is the Human Tissue Bill,' said Health Minister Simon Harris, speaking at the opening of Organ Donation and Transplant Ireland's new headquarters.
'I'd like to move to an opt-out system, where people have an opportunity to have given presumed consent – useless you actually opt out, it's presumed you would like your organs to be donated'
'I'm hopeful that (legislation) will be passed by the end of the year and implemented in 2018.'