28 things you have definitely thought in the run-up to payday
Some of you may be getting paid tomorrow while the rest of you are forced to endure the 'last day of the month' salary cycle, but regardless of when your wages eventually drop, there is a very high chance you are flat broke right now.
It's been a long old month, and with more and more invitations for post-work drinks cropping up as the evenings get longer, you've undoubtedly burnt a right old hole in your current account.
And, if you're anything like us, you are now slowly but surely making your way through your savings…. which you swear you'll be paying back next week, and we totally believe you.
Here are just 28 thoughts we've all had as we wait for those sweet, sweet benjamins to make an appearance.
1. What's the penalty for getting caught without paying on the Luas?
"Do I dare?"
2. How did my parents pay for all of our sh*t?
"All the damn time?"
3. AND pay the bills?
"I mean, seriously."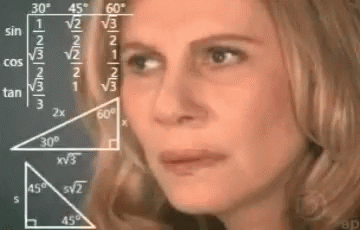 4. Is it any wonder they were so stressed all the time?
"I feel you, guys."
5. Do banks facilitate week-long loans?
"They should."
6. I'd hop on that loan.
"Hop on that loan good."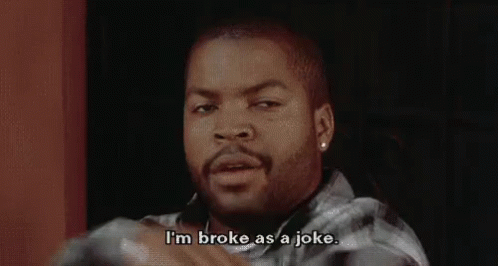 7. Why is all my money tied up in different things?
"I knew I shouldn't have adopted that tiger."
8. I shouldn't have to pay the electricity bill.
"I've been outside all week… drinking."
9. I wonder how much I'd get for that watch I've never worn.
"Probably thousands."
10. Is it wrong to sell a graduation present?
"Who will know though?"
11. I literally cannot afford to buy a lunch today.
"This is a living hell."
12. I'm going to have to eat porridge from the office kitchen.
"Like an absolute peasant."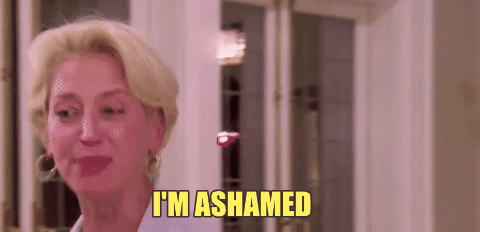 13. How is she able to buy a coffee AND a croissant this close to payday?
"What a b*tch."
14. She must come from wealth.
"Definitely."
15. Not all of us were born with a silver spoon in our mouths, love.
"I mean, honestly."
16. Some of us are grafters.
"Proper grafters."
17. And I mean me, not you.
"Why is she looking at me?"
18. Did he actually ask if I want overtime? Is he insane?
"I work all the time and I'm still broke."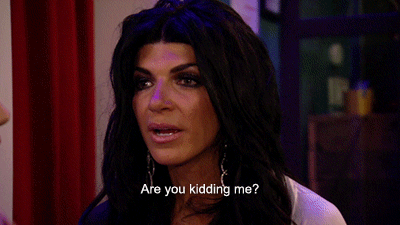 19. If I was paid fortnightly, I wouldn't be in this mess.
"It's everyone else's fault."
20. Toiletries should be Government-issued.
"Why should I have to pay for this stuff?"
21. Why did I spend €80 on cocktails last weekend?
"Am I just determined to run my own life?"
22. What is the secret to still having money on payday?
"And why did other people discover it?"
23. It's like a conspiracy.
"And I'm not allowed in on it."
24. I swear to God, it costs money to breathe in this country.
"I'm emigrating."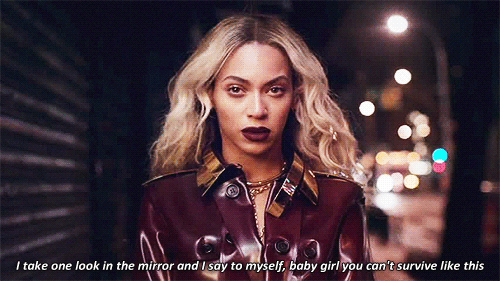 25. Next month is going to be so different.
"So, so different."
26. I'm going to withdraw €100 a week and live on that.
"Because I will be in control."
27. And if that doesn't do me…
"Then so be it…"
28 I'll just try again the month after.
"Because I'm a trier."