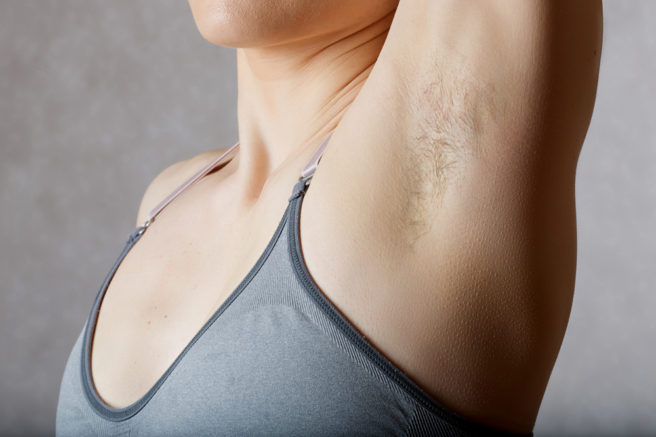 Almost 25 pc of young women choose not to shave underarms
New research has revealed that almost 25 per cent of young women have stopped removing their underarm hair.
According to independent.ie, figures compiled by analysts Mintel show a steady decline in the amount of females aged 16 to 24 choosing to shave their legs and underarms.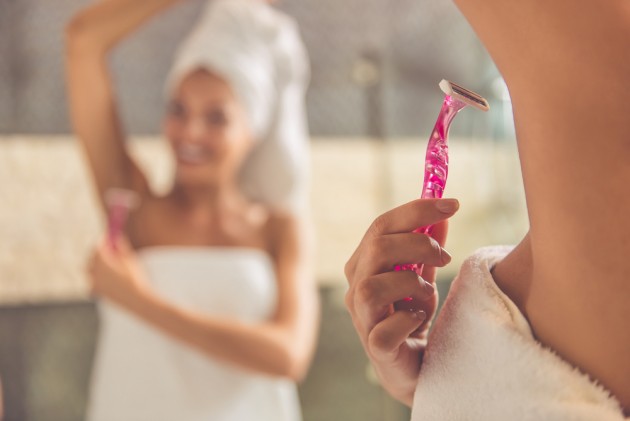 In 2013, the same study found that 95 per cent of young women shaved under their arms while in 2016 that figure dropped to just 77 per cent.
Associate director in beauty and personal care at Mintel, Roshida Khanom, reckons the decline may be due to millenial women's increased interest in feminist and wellness movements.
"Clean eating is behind some of those changes. They're worried about causing irritation from their skin because of these products.''
She continued, "There's also some pushing back against societal expectations of what women should look like."
In the past celebrities like Madonna and Julia Roberts were never been shy about showing their natural growth and more recently stars such as Miley Cyrus and Lady GaGa have followed suit.
So, have you decided to go for the 'au naturel' approach?