More than 15 of our fave childhood films will be screened in Dublin
We have to admit that we still love the films we obsessed over as kids.
There's nothing better than sitting on the couch with a pile of popcorn and reminiscing on childhood memories.
Well, now is your chance to watch those favourites on the big screen, as The Lighthouse Cinema in Smithfield, Dublin is hosting a program called Films You'd Love Your Kids To See.
This will be the third year in a row in which the program is being run, which features a collection of films such as E.T., Aladdin and The Goonies.
The childhood movie screenings begins in July and runs until August. Here's the line up:
ET. The Extra-Terrestrial
July 2 – 3pm, 8.30pm
July 3 – 6pm
July 6 – 3pm, 8.30pm
The Princess Bride
July 8 – 3pm, 10.30pm
July 12 – 3pm, 8.30pm
The Goonies
July 15 – 10.30pm
July 16 – 3pm
July 19 – 3pm, 8.30pm
Aladdin
July 22 – 10.30pm
July 23 – 3pm
July 26 – 3pm, 8.30pm
My Girl
July 28 – 10.30pm
July 30 – 3pm
August 2 – 3pm, 8.30pm
Jurassic Park
July 29 – 3pm, 8.30pm
August 1 – 3pm, 8.30pm
Matilda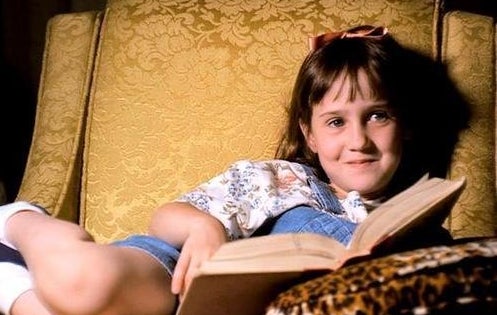 July 31 – 6.30pm
Big
August 4 – 10.30pm
August 5 – 3.00pm
August 10 – 3pm, 10.30pm
The Addams Family/Addams Family Values DOUBLE BILL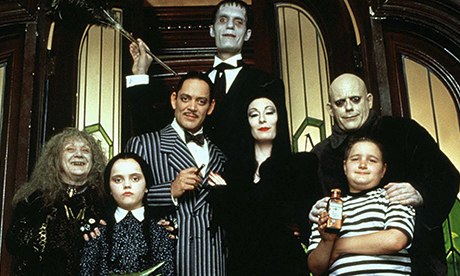 August 5 – 4pm
The Addams Family
August 23 – 3pm, 8.30pm
Addams Family Values
August 24 – 3pm, 8.30pm
Batman Forever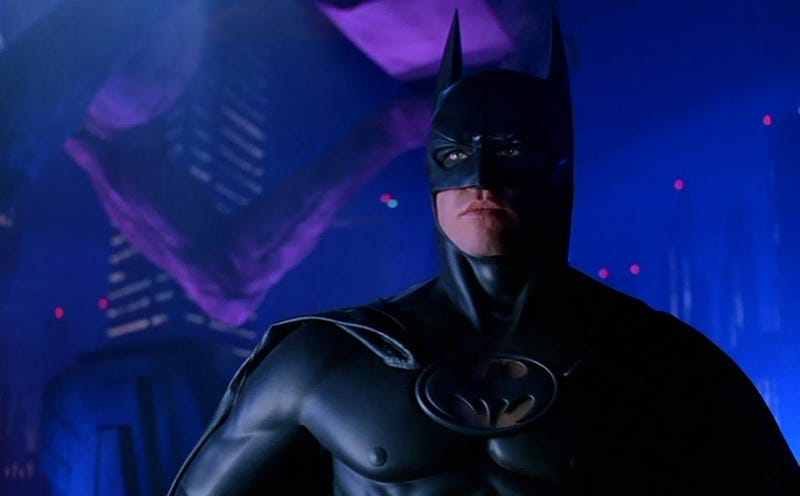 August 8 – 3pm, 8.30pm
Back To The Future Trilogy MARATHON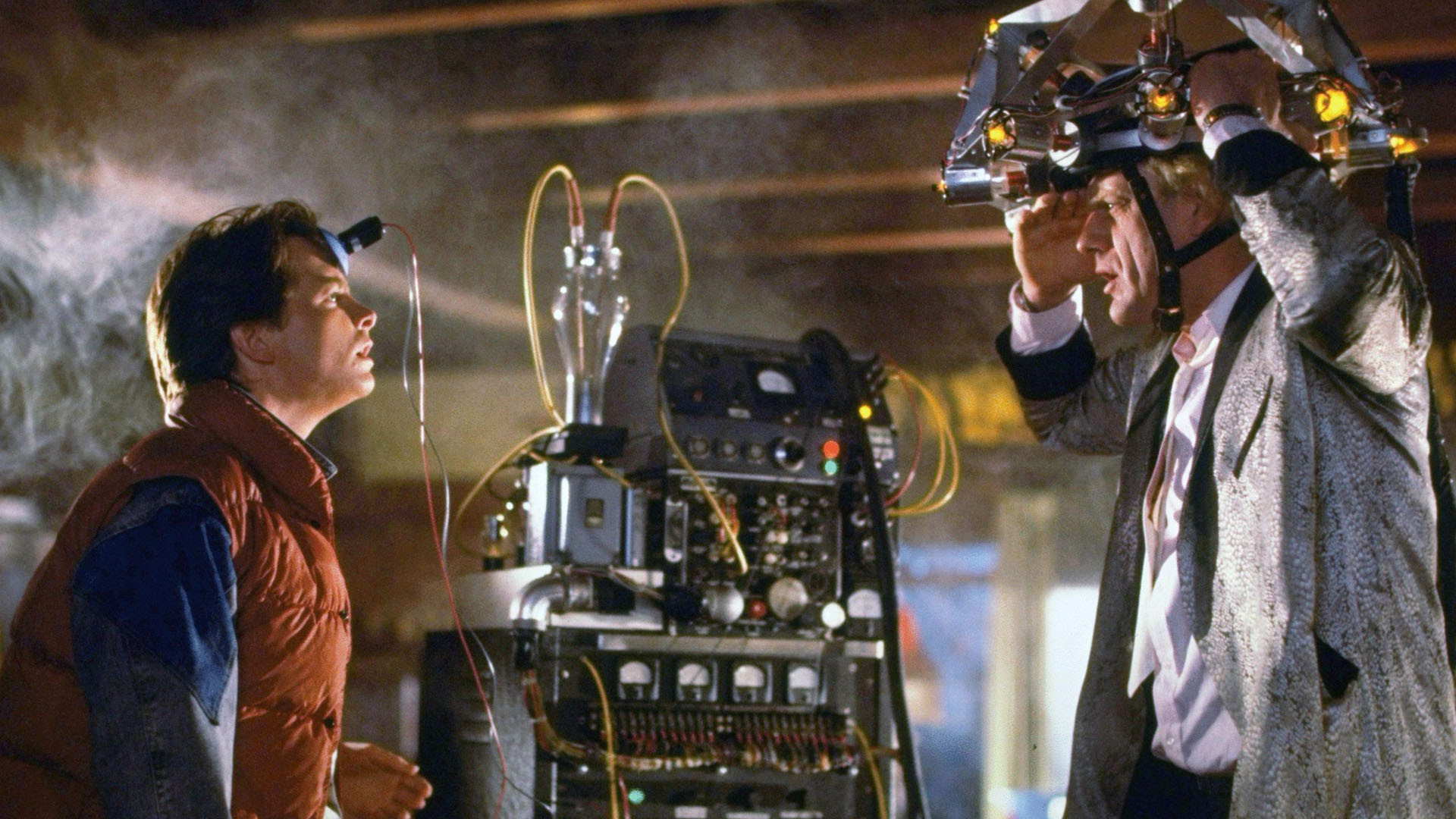 August 12 – 3pm
Back To The Future
August 15 – 3pm, 8.30pm
Back To The Future II
August 16 – 3pm, 8.30pm
Back To The Future III
August 17, 3pm, 8.30pm
The Wizard of Oz
August 25 – 10.30pm
August 26 – 3pm, 8.30pm
August 27 – 6pm
August 30 – 3pm, 8.30pm
Mary Poppins
August 28 – 6.30pm