Tired of sticking your hair in a top knot everyday? This tool is for you
Whether you're running out the door to work, or spending hours getting ready for a night out, it's safe to say that a lot of our beauty routine time is taken up by our gruaige.
In fact, 29 per cent of Irish women admit that styling their hair takes up most of their time when getting ready.
It's a total effort, and a new study conducted by Peter Mark found that a quarter of us completely ditch the styling process in the morning if we're late for work.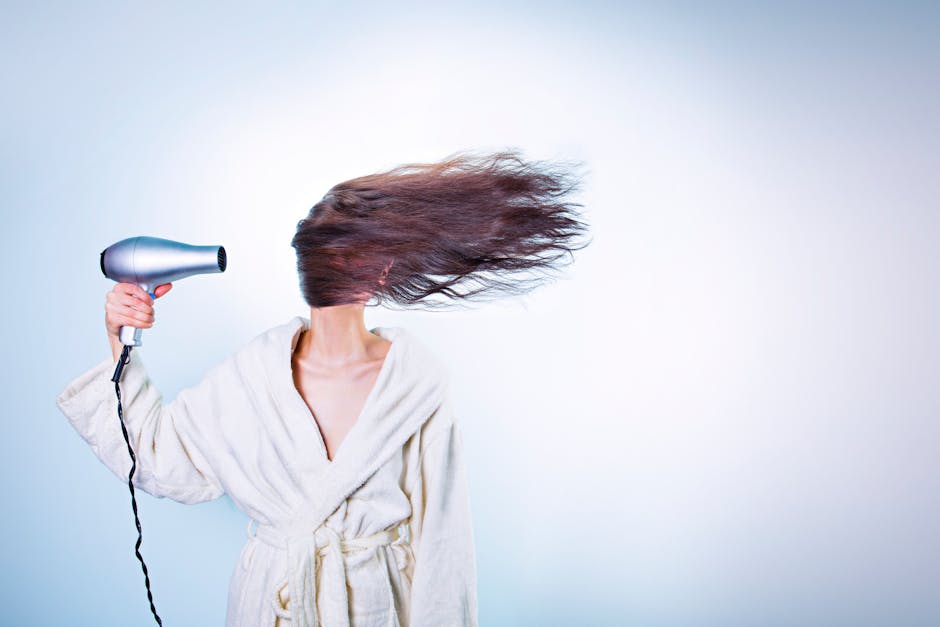 According to the survey, half of us spend an average of 4.3 days per year blow drying and straightening our locks, so you'd think we'd come up with a quicker way of doing by now, right?
Well, that quicker way has been invented and it goes by the name DAFNI.
Say hi to DAFNI, the new hair brush that quickly straightens your hair in a matter of mere minutes.
Created by engineering graduate, Sharon Rabi, all you have to do is give your hair a quick blast with the dryer, and then DAFNI does the work for you. A speedy brush through and you'll have super sleek, super straight hair.
What's more, if you're worried about the damage a straightener is doing to your hair (and you should be, 54 per cent of us straighten our hair up to four times a week), this tool won't damage your locks, and it's safe to use daily.
The DAFNI is available now from Peter Mark salons nationwide or online here. The DAFNI Classic retails at €149 and the travel version, the DAFNI Go retails at €115.