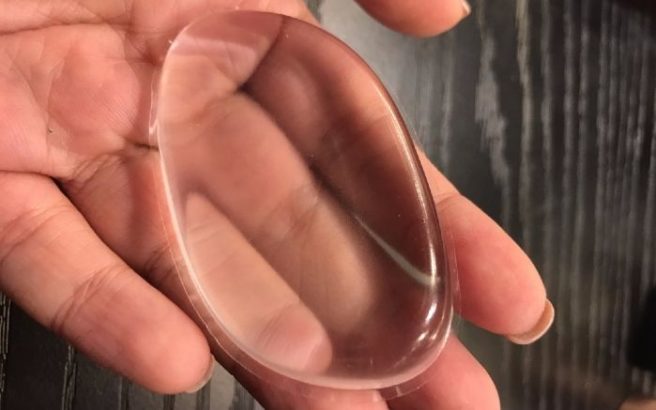 This new beauty blender will make you look legit AIR-BRUSHED
If you are looking for a new way to apply your foundation, that will leave you looking airbrushed, look no further.
This silicone beauty blender is literally life-changing, and it won't cost you a fortune.
The non-porous silicone sponge "will not soak up any of your foundation, meaning you will require less product to get the same results".
Sounds good to us.
It's also super-easy to clean, lasts ages, and is far more hygienic that your ordinary sponge blenders.
This Prae Beauty silicone blender costs just €12, and can be bought online at trndbeauty.com.
We'll take 10, please and thank you!