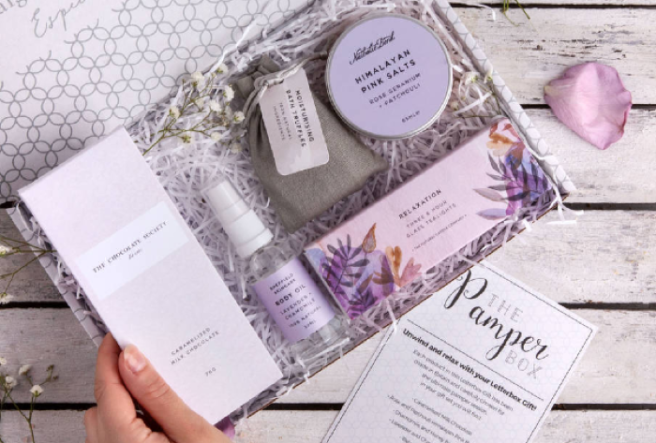 These pressies are perfect for your long-distance bestie this Christmas
It's that festive time of year and even if your gal has decided to ditch you and move away – you can still celebrate.
These gifts have been selected so you can ship them to international addresses OR fit them into those pesky boxes to post.
So bring her some Christmas joy, even if you can only see her reaction over Skype or Facetime.
Ireland's Traditional Treat Box €86.00
Floral Christmas Pudding €59.00
'The Pamper Box' Letterbox Gift Set £32.95
Baltic Amber Pendant €12.00 per piece
Best Friend Definition Print €8.33+
Best Friend Gift Best Friend €10.90+
Christmas gift box €9.16+
Heart Map Print €52.90+
Best Friend Initials Love €9.08+
Best Friends Gin Gift Box £15.50
Friendship Knot Silver Earrings £15
Photo Upload Print – Hanging Photos £24.99
Retro Sweet Hamper £21.99
Strawberries & Cream Pamper Pack €‌16.00
Season's Greetings Gift Box €39.00
Personalised Best Friend Ornament €20.07+
Christmas Bathtime Favourites £49.95
Barry's Tea Gin £28.95