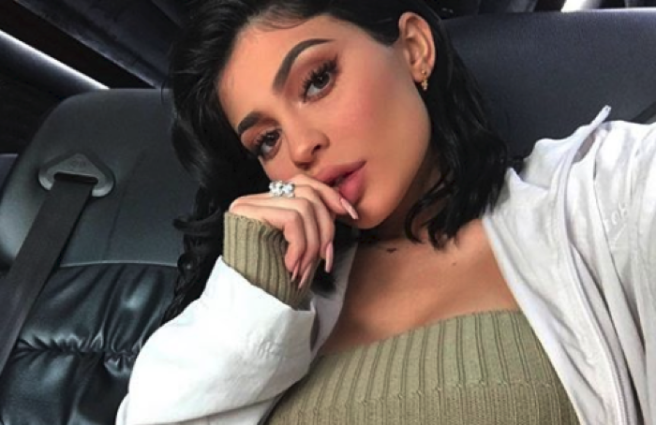 There is ALREADY a pregnant Kylie Jenner Halloween costume
2017, the year of Beyonce's twins, Chris Pratt and Anna Faris's breakup, and Kylie Jenner's potential pregnancy.
While all of these Celebland stories have made major headlines, only one of them has been turned into a Halloween costume.
It was a mere four days ago that rumours started swirling about Kylie Jenner's alleged pregnancy with rapper bf Travis Scott.
The pregnancy has not even been formally confirmed yet by the Kardashian clan.
However, that hasn't stopped pop-culture influenced costume site Yandy from turning it into a costume, ready to ship for this year's Halloween festivities.
The costume imagery looks tellingly like the 20-year-old reality TV starlet-turned-makeup maven.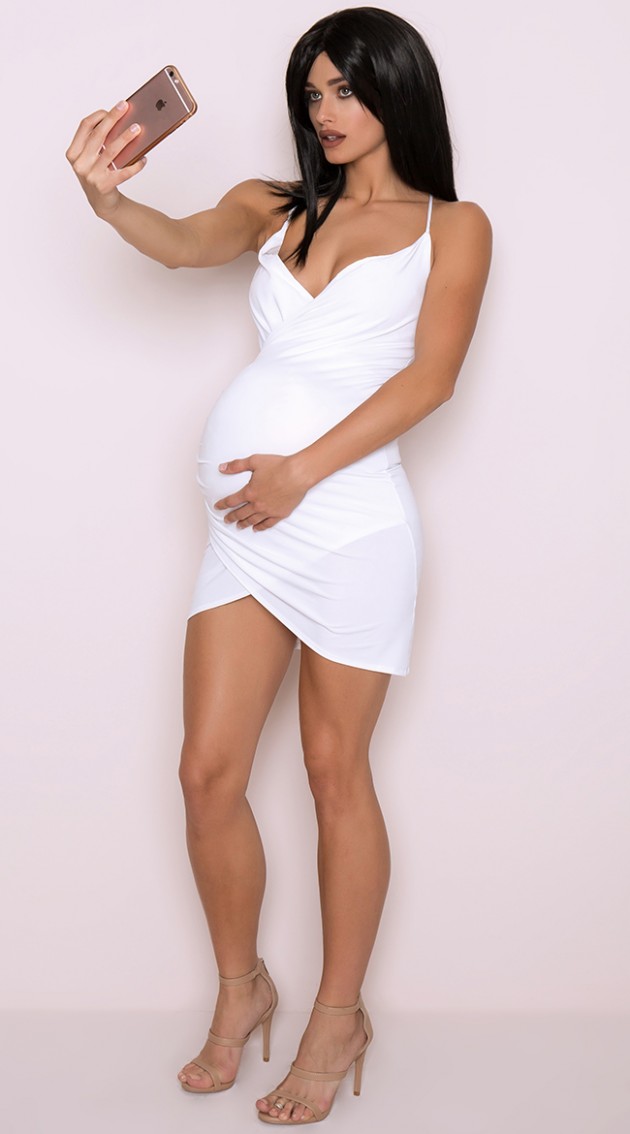 From the glossy black wig to the selfie pose, this seriously looks like a Kylie Jenner costume.
The pack comes with a white wrap dress and a fake pregnant belly (we actually kind of think we'd wear the dress by itself on a night out.)
The name of the costume – 'Reality Star in the Making,' also hints at it being a depiction of the young makeup guru.