'The first time': Spencer Matthews pens tribute to Vogue and Theodore
His life has changed beyond recognition in the past two years.
The former playboy has undergone a huge transformation from his days on Made in Chelsea.
He has met someone who was The One – Irish model, DJ and presenter Vogue Williams – got married and became a dad to little Theodore.
Phew – that was some few years, huh?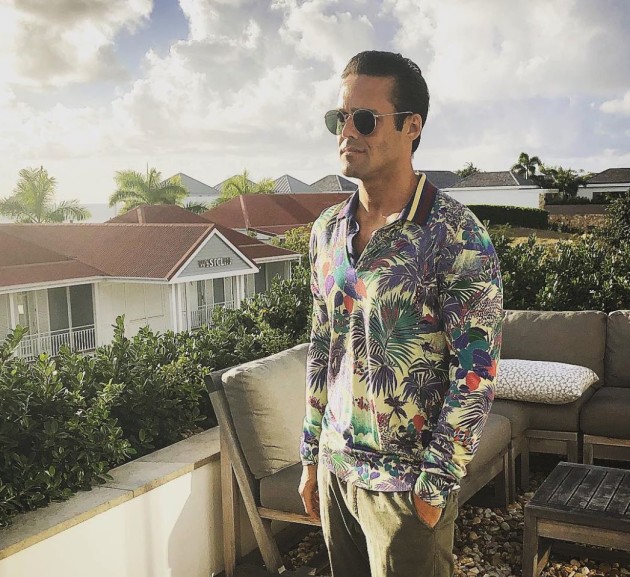 And the 30-year-old was clearly in a reflective mood as he took to Instagram to mark the end of his holiday in St Barts.
He posted a picture of himself in a brightly-patterned shirt relaxing on a rooftop.
He captioned it, ''Easily the best trip in all the 25 years that I've been coming to this beautiful island. My wife and son being here with me for the first time and a completely clear and sober mind have made all the diff.''
His parents own the luxurious Eden Rock Hotel in St Barts since they went to the island on a family holiday in 1995.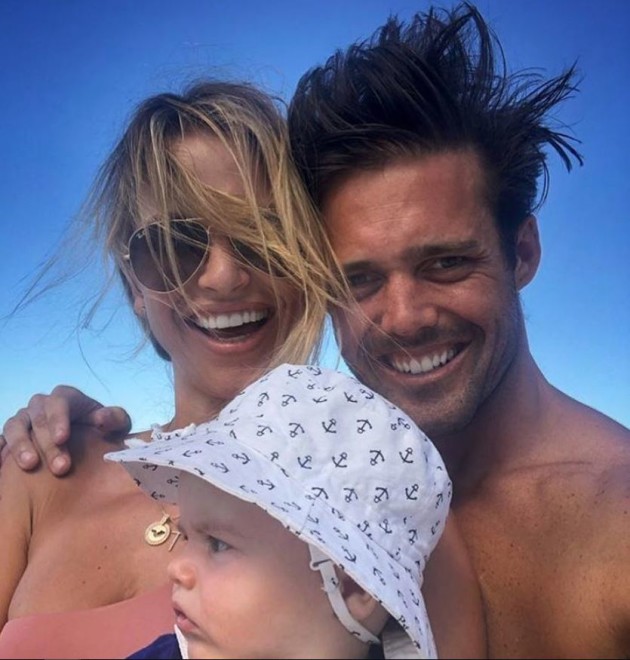 His followers were delighted with the sweet post and took to the comments to express how much they loved his show, Spencer, Vogue and Baby Too.
One wrote, ''You and Vogue had me in stitches watching your TV programme your dry sense of humours are so well matched. Brightened up January.''
While another said, ''You have to do another series together- you two are hilarious – you have met your match!!''
It definitely seems that he has gotten his happy ending.
Picture credit: Spencer Mathews Instagram