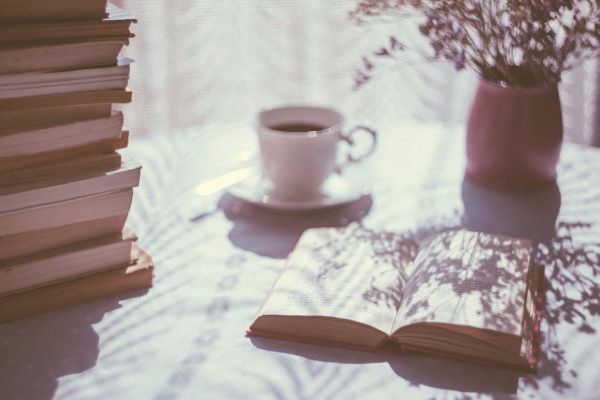 Pieta House are spreading hope with their new campaign
Earlier this month, over 150,000 people woke up and walked from Darkness Into Light with Pieta House, crossing the finish line in over 150 locations around the globe.
The next step on this journey continues, and Electric Ireland and Pieta House have teamed up to create 'The Essentials of Empathy', in order to demonstrate the way we treat each other has a direct impact on individuals' well-being.
The list was developed with the Clinical Directors of Pieta House, 'The Essentials of Empathy' and includes five actionable guidelines, with the aim of friends, colleagues, communities and family members treating each other with more compassion, in order to create a healthier, happier Ireland.
We like the sound of that, indeed.
The Clinical Director of Pieta House, Marguerite Kiely, said: ''The Essentials of Empathy are guidelines for people to bring into their daily lives. If everyone takes one thing from this and brings it into their daily life, we'll be able to live in a happier and healthier Ireland, where people are looking out for each other and show they care.
Darkness Into Light shouldn't be the end of the journey for those taking part, but rather the beginning for so many who suffer in silence on a daily basis."
Paul Stapleton, the General Manager of Electric Ireland, commented: "Electric Ireland was delighted to see so many people participate in Darkness into Light. Our partnership with Pieta House is of huge importance to our staff and customers and we would encourage people to consider 'The Essentials of Empathy' as another step to ensure people look out for one another in their daily lives."
The Essentials of Empathy are as follows:
1. Slow Down and Check In: In a fast-paced world, we need to slow down, take a breath and check in with ourselves and those around us.
2. Listen and Connect: Listening is about more than just being present. Put down your phone and connect in real life through daily activities. Go for a walk or have a cup of tea together.
3. Ask Questions, Even The Hard Ones: Sometimes, asking how someone is really feeling can be a tough question, but it's the best way to start a conversation.
4. Empathise and Be Understanding: Passing remarks can have big impacts. By being more understanding, and seeing things from others' points of view, we can help to make everyone feel more accepted.
5. Be Generous With Your Kindness: Small acts of kindness can make someone's day – it is a gift that we can all give, and something we should give whenever and wherever we can.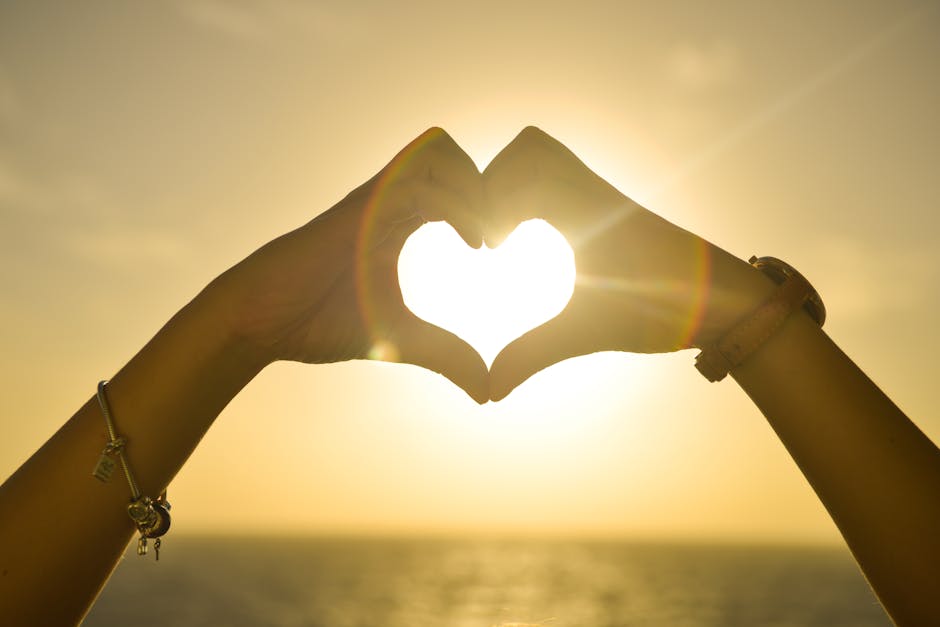 Electric Ireland and Pieta House are calling on Ireland to consider Darkness Into Light as more than just one day.
'The Essentials of Empathy' need to live with us as part of every day and can be seen as a driver for a focus on collective responsibility, to ensure everyone supports and treats each other in the best possible way.
We need to look after ourselves, and those around us.