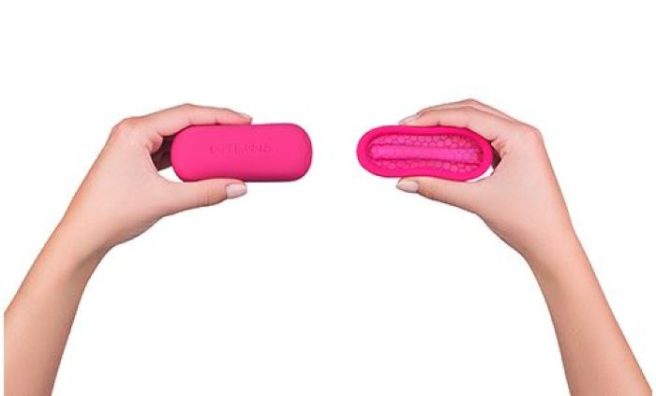 If, like thousands of women across the world, you recently invested in a menstrual cup, you'll know just how life-changing they can be.
Not only will the product do wonders for but bank account in the long-run, but you'll suffer less irritation due to the absence of toxins and chemicals and even help the environment by reducing waste.
And as if that wasn't enough to convince you to make the switch, Intimina have just launched the first menstrual cup that can be worn during penetrative sex.
Unlike a traditional tampon or menstrual cup, the Ziggy Cup sits just below the cervix after insertion, meaning those who wear it can enjoy mess-free sex all month long.
Featuring a leak-proof double rim and hexagonal texture, the cup is made from 100 per cent medical grade silicone and promises 12 hours of non-stop protection.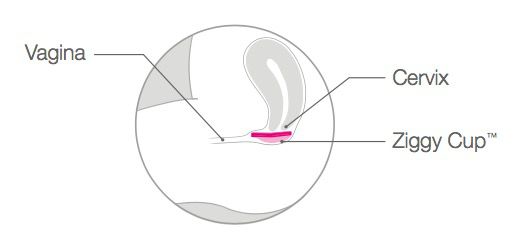 What's more, Intimina say the one size fits all product is so comfortable that it can't be felt at all, and while we're sure insertion may take some practice, we'd be willing to put in the practice for the complete freedom it offers.
It's priced at just €39.95, which is and absolute steal when you consider it lasts for two years.
Convenient, reusable and sex-friendly, what more could you want?