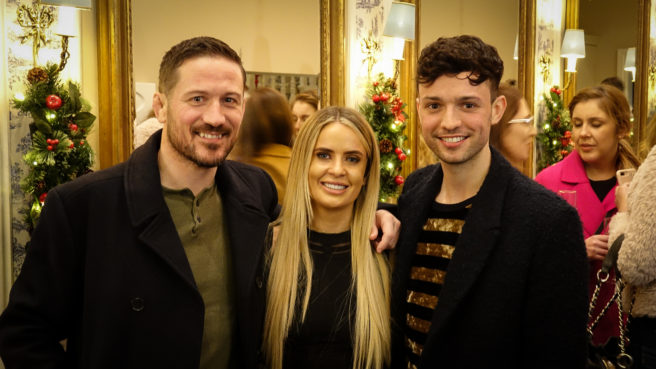 Are your tresses in desperate need of some TLC?
Well, you're in luck, because Greystone's best-loved hair salon has finally landed in Dublin's fair city.
Since opening in 2014, ZERO ONE has been renowned for it's out of this world hair transformations and luxury extensions, which in turn have earned the salon a huge and loyal fan-base in the form of Ireland's most stylish trendsetters.
And with the launch of it's new Wicklow Street branch, Dubliners will finally be able to see what all the fuss is about.
Home to some of the country's most creative and talented hair stylists, the team at ZERO ONE strive to cater to the individual, creating a unique look that works for you and your lifestyle.
Specialising in Kevin Murphy Colour, Blow Drys, Up-Styles, Braids and Luxury Hair Extensions, the salon is committed to using only the highest-quality hair products while proving the ultimate customer experience.
Loved by the likes of Thalia Heffernan and Chloe Boucher, ZERO ONE is a welcome addition to Dublin's hair and beauty scene.
The Wicklow Street opening follows a hugely successful launch night which saw appearances from stars such as James Kavanagh, Brittany Mason and Barry Keoghan.
Check out the video above!
For more information or to book an appointment, visit www.zeroonesalon.ie, or follow the salon of Facebook and Instagram.