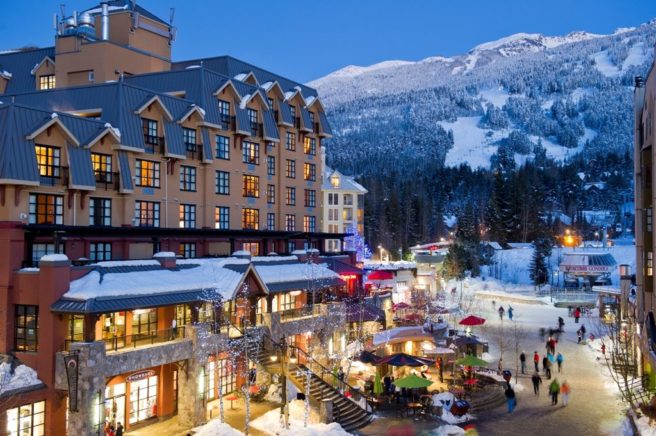 Thinking of making the move to Canada this year?
Well, now's your chance to secure that dream job before you even step foot on the plane.
USIT are hosting a job fair on August 14 in their branch on Aston Quay, where a world class hotel group will be looking to hire for their ski-resort based in Whistler.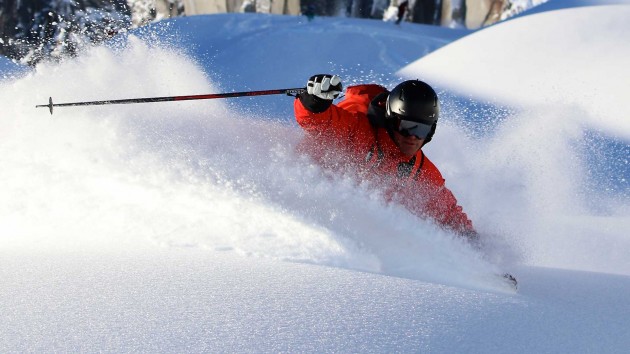 Situated just north of Vancouver, British Columbia, Whistler is home to one of the largest ski resorts in North America.
And with activities like snowboarding, tobagganing and ski jumping on offer, this picturesque town is the perfect place to spend a winter abroad.
Interviews will be held for cooks, baristas, receptionists, servers and ski attendants (to name just a few) and there will be an opportunity for potential employees to secure their contract on the same day.
The fair will allow interested Irish passport holders or anyone who possesses or qualifies for a two year IEC visa to be guaranteed an interview for a winter hotel job.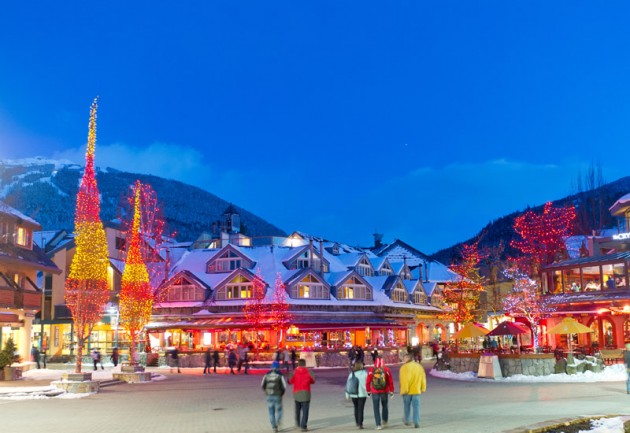 Contracts begin in November 2017, and range from 6 to 24 months.
Some employees may receive access to nearby affordable accommodation in Canada and discounts on ski and leisure passes.
Interested applicants can secure their guaranteed interview slots by joining the Work in Canada programme with USIT. For more information see their website www.usit.ie.