If you, like the rest of us, are daydreaming about lying on a beach somewhere, your holiday plans are about to get a whole lot better.
Throughout 2017, the US Virgin Islands will be celebrating their 100th anniversary and will pay for you to holiday there. Yes, you read that right.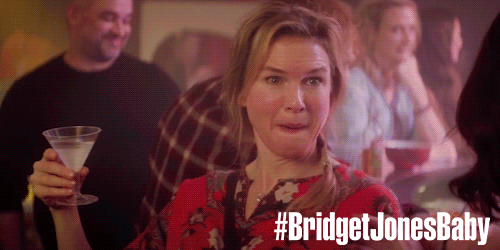 All you have to do is book through their website VisitUSVI.com for a minimum stay of three nights – would ya go for any less? – at any of the participating hotels.
The Department of Tourism will then send you $300 to spend on activities – you don't have to ask us twice!
This OFFER is to celebrate the United States officially regaining control of St Thomas, St John and St Croix islands from Denmark in 1916.
TTo top that off, if you go in March – the actual month of the centennial – you will receive a commemorative souvenir from the DOT.
The $300 in paper credits can be used like cash at participating venues for visiting museums, eco-tours, food tours and outdoorsy activities like kayaking, hiking, diving and much more.
So, if you've been putting off booking your summer holiday, now's the time to get cracking.