Whatsapp is easily the messenger of choice for us Millennials, but is its new feature going a bit backwards?
The texting app has introduced video calling, and say it's just like Skype and FaceTime.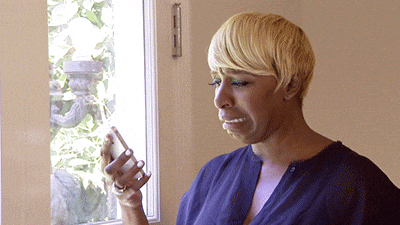 Now, in this day and age, many of us are guilty of ignoring a text or blocking a call, but along with the apps new tagging feature, it looks like our phones are constantly going to be buzzing away.
In a statement, the app's rep said, "We know that sometimes voice and text just aren't enough," but aren't they? Isn't that why Whatsapp became so popular?!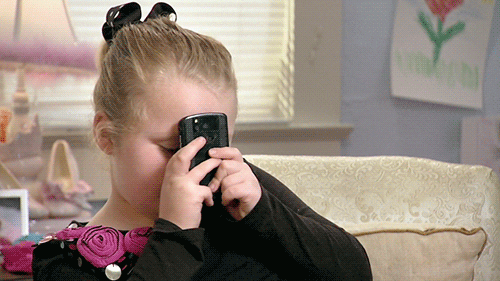 It could be handy for many people, but when we're sitting on the couch in our jammies and have Sudocrem all over our faces, we certainly won't be answering any video calls.
Do you think you'll use it?