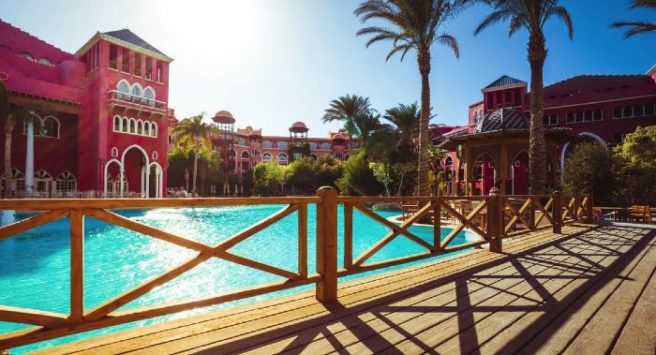 Now that it's the summer holiday season, it's time to start planning your next vacay.
And while booking a hotel for your summer getaway isn't the most important aspect of your trip, there's a pretty simple way to get a swanky upgrade.
Just think; a big room with a view beats out the box room that you have to travel five flights of stairs to get to, right?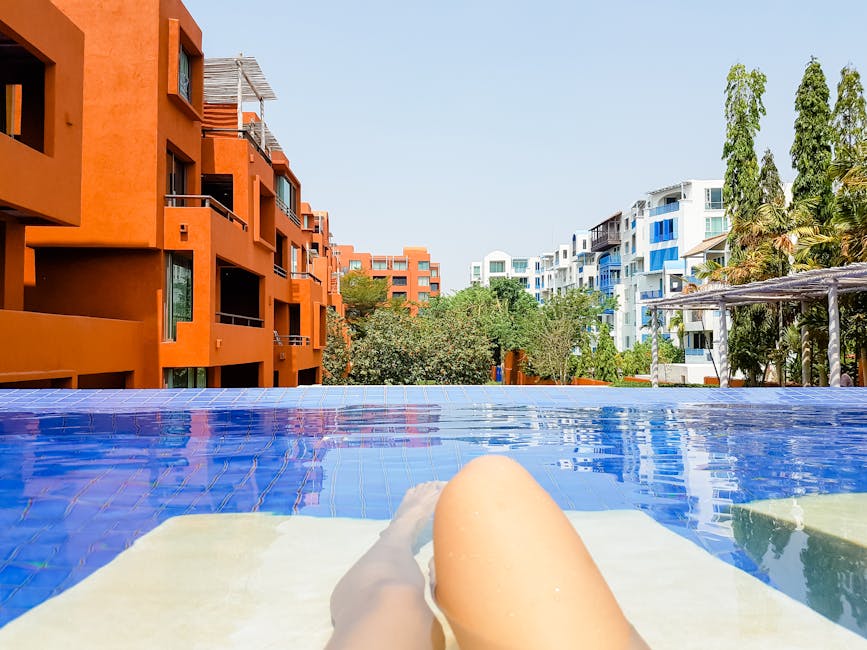 According to experts, the best way to get an upgrade is to book your hotel directly through the hotel's website.
Many of us opt to use external booking sites, but it turns out that hotels actually reserve their best rooms for their own website.
Why? Because many third-party sites charge a 10-30 per cent commission to hotels which use their services.
A former hotel manager told The Sun: "A lot of hotels punish people for booking through third-party sites. They don't like paying the commission and would rather you booked with the hotel directly.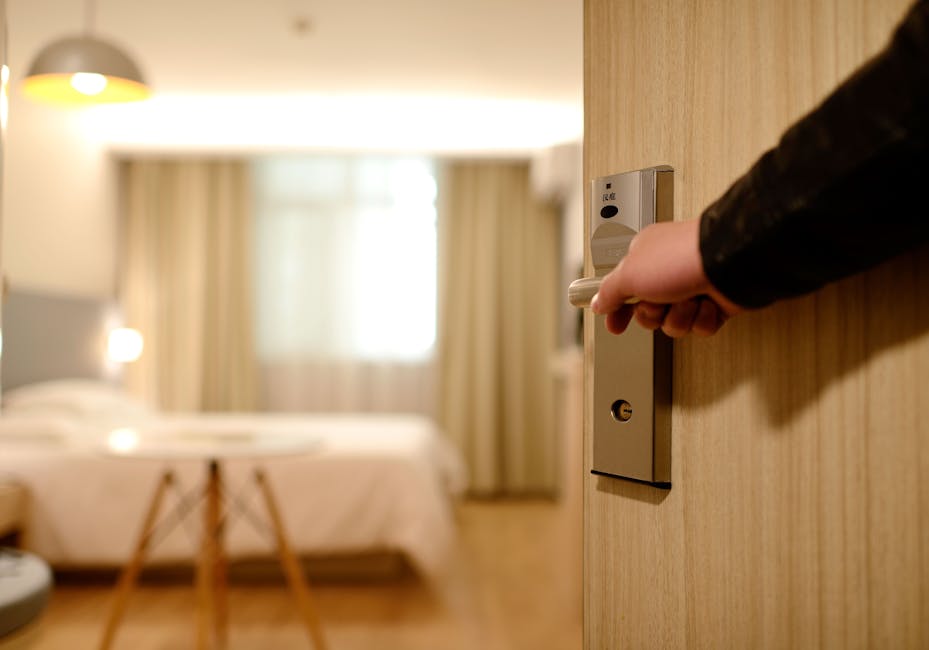 "The consequence is that you get the worst room within the room category you book a lot of the time," he added.
Many experts also noted that hotels will be more likely to give you "perks" if you book through their own website too, like free Wi-Fi or free breakfast.
Our advice? Check out the price-comparison websites beforehand to see which hotels fit in your budget, and then book through the hotel directly.
Now, you're sorted.