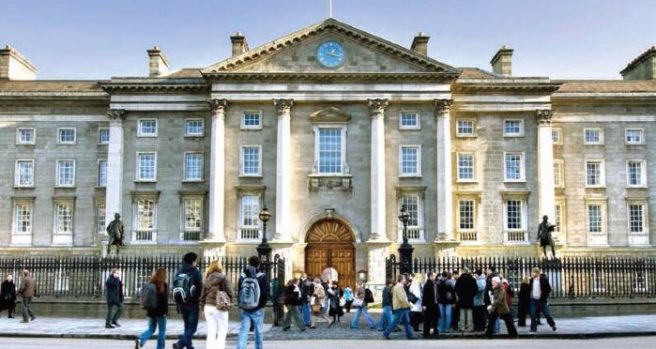 Three Irish universities have been included in the top 100 most innovative universities in Europe.
Trinity College Dublin, University College Cork and University College Dublin have all been included in the ranks, and we're pretty proud.
Three colleges in the UK made the list, as well as two in Switzerland and Germany, one in France and one in the Netherlands taking the top spots.
The list by Reuters ranked Trinity in 60th place, while UCC came in 75th and UCD in 98th place.
Even though Ireland only has three of its universities included, Reuters affirm that with a population of less than five million, we can boast more top 100 innovative universities per capita than any other European country.
This is the second year in a row that Reuters has compiled a list like this, which ranks the institutions taking the initiative when it comes to advance science, new technologies, and help contribute to the global economy.
The most innovative universities in Europe 2017 are as follows:
KU Leuven, Belgium
Imperial College London, United Kingdom
University of Cambridge, United Kingdom
Technical University of Munich, Germany
Federal Polytechnic School of Lausanne, Switzerland
University of Erlangen Nuremberg, Germany
Pierre & Marie Curie University – Paris 6, France
Delft University of Technology, Netherlands
University of Zurich, Switzerland
University of Oxford, United Kingdom
60. Trinity College, Dublin
75. University College Cork
98. University College Dublin