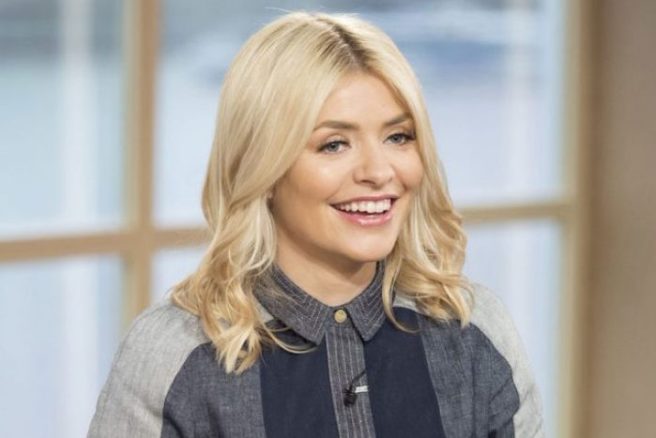 Since becoming a household name as the co-host of ITV's This Morning, Holly Willoughby has become somewhat of a role model for women across the UK and Ireland.
Her laid-back personality, impeccable style choices, and attitude towards body positivity have earned her a spot as one of the nation's favourite presenters, with viewers often keeping up with the star's life, on and off the screen, via her social media.
Its seems only natural then that Holly would create an online space especially for her fans in the form of her new lifestyle brand Truly.
Taking to Instagram, the ITV star announced the launch of her new lifestyle brand, due to be released this Autumn.
Holly revealed how she has been "secretly" working on the project for a long time now, and encouraged her followers to register for the website for more updates.
Speaking to The Guardian's weekend magazine, the Celebrity Juice regular explained that the new site would act as a blog as well as a home to her lifestyle brand.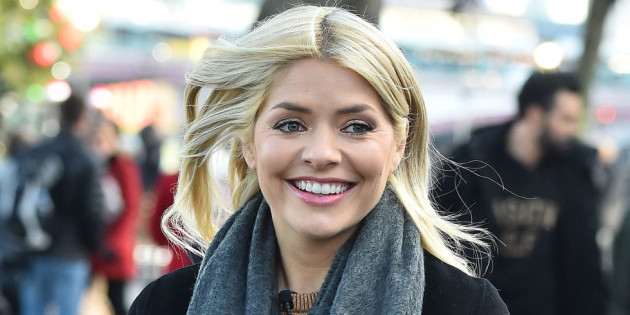 However, she did ensure readers that, unlike the Gwyneth Paltrow version, there won't be any weird (and overpriced) 'healing' products.
"So the only things I've heard on This Morning about Goop, we had some sort of vagina steamer thing that you put on the toilet with herbs and stuff. As yet, on our list, there's no vagina steamer."
She continued: "For me, being a woman, it's nice to have a space where you can have that honest, open conversation that isn't too militant or frightening or one-way."
We can't wait ot see what Holly has in store!