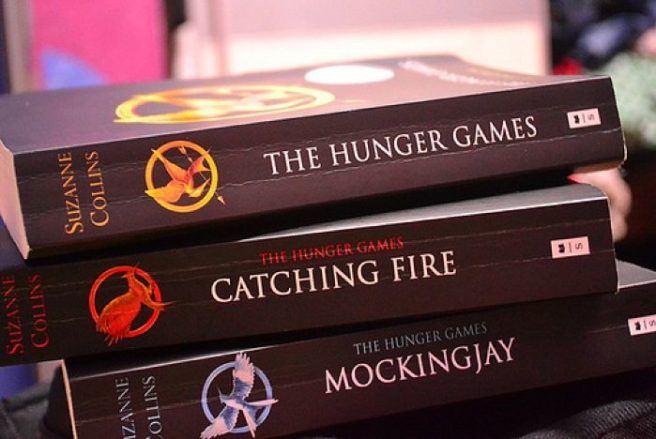 The Hunger Games books were a massive part of my childhood so it's safe to say my heart skipped a beat when I found out that author Suzanne Collins has penned a prequel to the bestselling series.
The name of the book has yet to be released and it is currently referred to as Untitled Panem Novel.
The untitled prequel will be set 64 years before the events of The Hunger Games. The tale will take place in Panem on the morning of the reaping of the tenth Hunger Games.
Suzanne Collins opened up about the fourth installment in the beloved series that had readers gripped in the early noughties.
"With this book, I wanted to explore the state of nature, who we are, and what we perceive is required for our survival. The reconstruction period ten years after the war, commonly referred to as the Dark Days—as the country of Panem struggles back to its feet—provides fertile ground for characters to grapple with these questions and thereby define their views of humanity."
We can't wait to get our hands on a copy of The Hunger Games prequel.
The book is set to be published on May 19, 2020.
Feature Image: Favim