Shane MacGowan's elderly mother has become Ireland's first road fatality of 2017.
Theresa MacGowan was killed in a single-vehicle collision in Ballintogher, Co. Tipperary today. It is believed that her car hit a wall.
Gardai in Nenagh are now investigating the incident and are appealing for witnesses, reports independent.ie.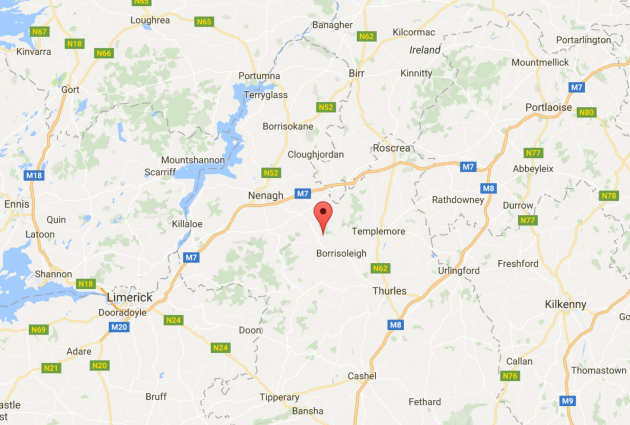 Theresa was in her 80s and lived with her husband, Maurice, in the village of Silvermines.
In her youth, she worked as a model and was also a talented singer and Irish dancer.