The Environmental Protection Agency has found that Ireland's treatment of water waste is not up to par.
The EPA found that there were a number of locations in Ireland where raw sewage is making its way into the water system, which does not comply with EU treatment standards
It has brought a number prosecutions against Irish Water over sewage this year.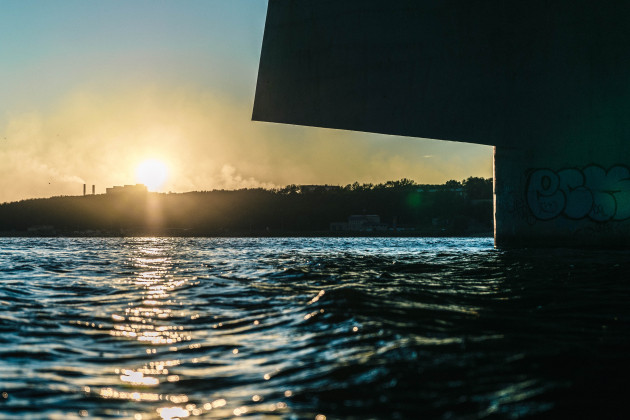 Irish Water have estimated that it will cost up to €13 billion euro to implement the necessary changes.
The report found 44 areas where untreated sewage from the equivalent of 120,000 people contaminates the environment on a daily basis, according to The Irish Times.
Changes need to be made to protect human health.
Changes also need to be implemented to preserve natural environments and ecosystems in rivers, lakes and oceans.