A young man aged 21 died in her pool over the weekend.
And while the exact details surrounding the tragedy remain unknown, Demi Moore and her family were not at their Beverly Hills home at the time.
Now, the 52-year-old actress has responded with a statement.
Issued to PEOPLE, it reads: "I am in absolute shock.
"I was out of the country travelling to meet my daughters for a birthday celebration when I got this devastating news.
"The loss of a child is an unthinkable tragedy and my heart goes out to this young man's family and friends," she continued. "I ask that you please respect the privacy of all concerned during this sensitive time."
TMZ first broke the story, and the Los Angeles Times now says that police have identified the deceased as LA-native Edenilson Steven Valle.
Neighbours in the upmarket area also apparently told TMZ that pool-parties have been regularly hosted at the house by Ms Moore's three children: Rumer, 26, Scout, 24, and Tallulah, 21, whose father is the actor Bruce Willis.
The younger two sisters are believed to be in New York at the moment, while Rumer has been taking part in the Strictly Come Dancing live tour, and was seen in LAX on Friday.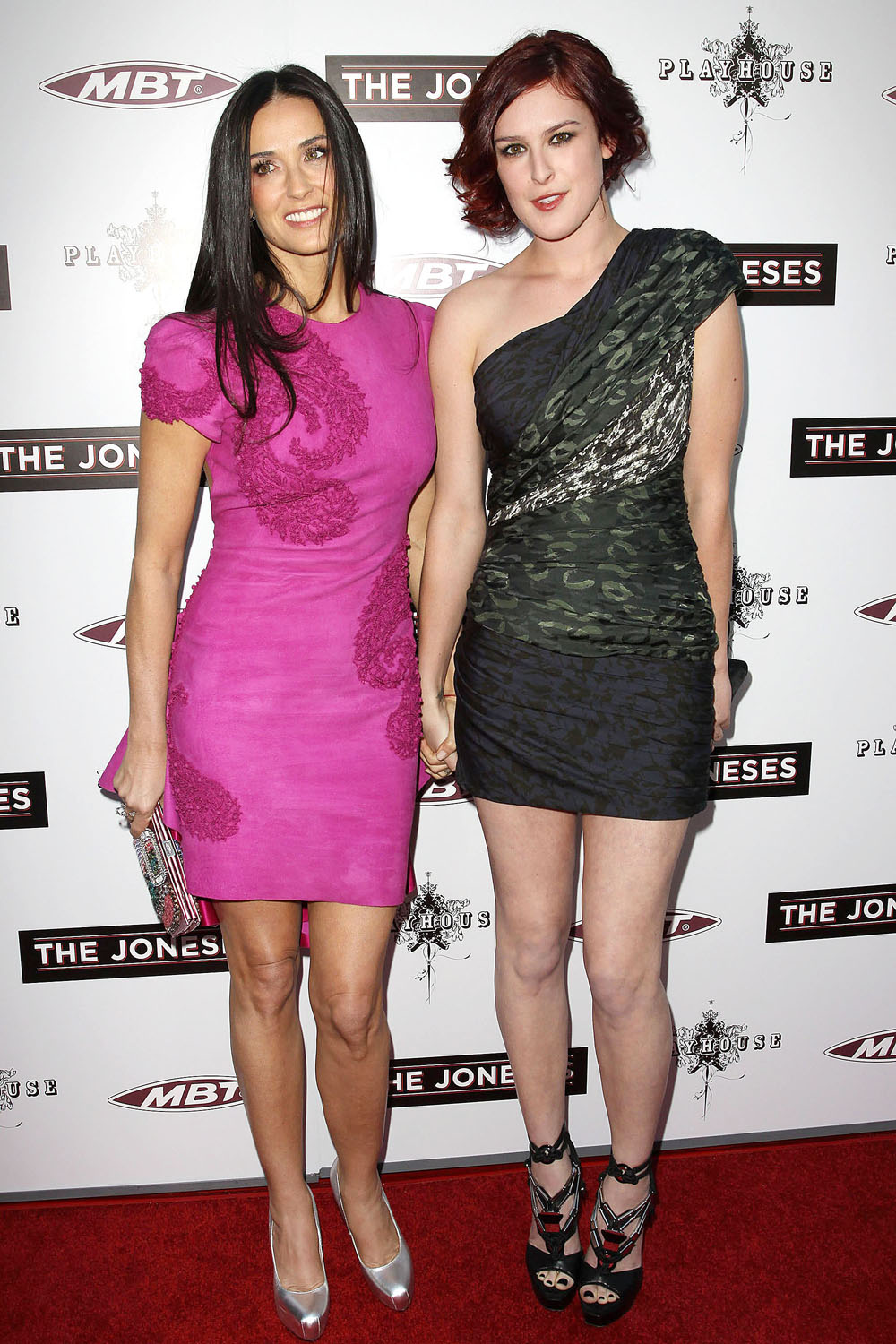 Posted on Instagram earlier this month, Tallulah shared a late-night snap showing a crowded swimming filled with guests and inflatable toys.
"This picture doesn't do justice to the glory that was our pool party last night," she wrote at the time.
The Los Angeles Police Department told PEOPLE that the dead man had attended a small gathering of just five or six, and that they do not suspect foul play. It is believed the soiree was held by Demi's assistant.
It seems that drowning is the cause of death, though a post-mortem is being carried out shortly to confirm this.
Friends and family report that Mr Valle did not know how to swim. He was found floating in the deep end and emergency services suspect that he had been in the water about ten to 15 minutes.
Firefighters were dispatched to the home at 5.17am on Sunday, but the young man was sadly pronounced dead on the scene.