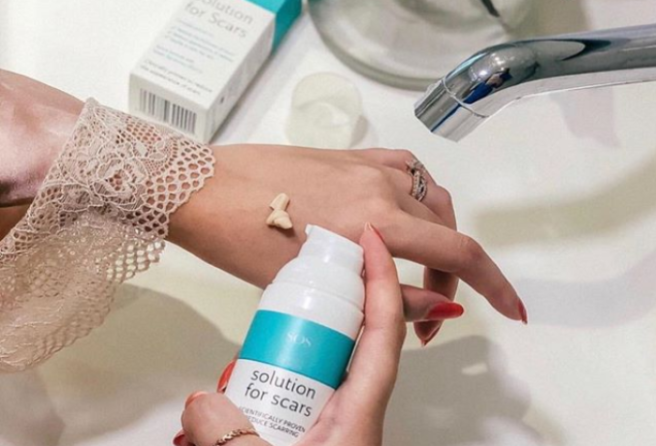 This week's Beauty Product of the Week is one of the most exciting announcements yet, because renowned skincare brand Science of Skin is finally launching in Ireland.
The brand uses all natural ingredients such as EGCG, a green tea extract which acts as a powerful antioxidant active and is scientifically proven to reduce the appearance of scarring and redness.
Solutions to your scarring and stretch mark worries have never been so easy to find.
The company was created by Science of Skin leader Dr. Ardeshir Bayat, an internationally renowned expert in scar management, and Douglas McGeorge MBE, a leading UK cosmetic surgeon.
Clinically-proven, solution-focused skincare remedies created by Science of Skin are now available in Boots pharmacies nationwide. We can't contain our excitement that three effective remedies for scars and stretch marks will be at our fingertips.
Science of Skin combines ground-breaking ingredients from science and nature into treatments that safely heal, soothe and repair your gorgeous skin. We're officially hooked.
The main ingredient, EGCG, has been scientifically proven to reduce scars by over 40 percent, and as if that wasn't enough; The products are all vegan-certified and alcohol, paraben and fragrance-free.
1. Science of Skin Solution for Scars, €20.99
A huge amount of the population have experienced skin scarring, whether from acne marks or other ailments. It's incredibly hard to find the right product for the job.
A product that is clinically proven to reduce the appearance for scars, we're over the moon that Boots will now stock this specialist scar cream with a difference.
Solution for Scars works at a cellular level to actively support your skin and improve the appearance of scars by reducing redness and thickness, as well as soothing the skin.
2. Science of Skin Solution for Stretch Marks, €43.99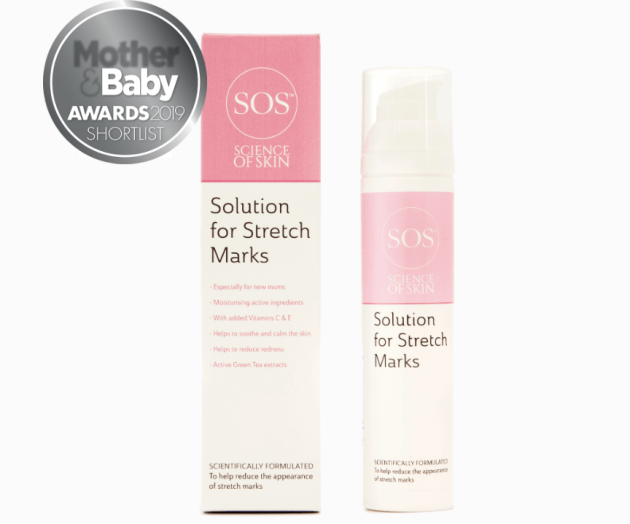 Developed by a team of skin and scarring experts, the formula behind the Solution for Stretch Marks works by combining active natural phytochemicals and highly moisturising natural ingredients with vitamins C and E to offer a soothing treatment.
The product is suitable for weight-gain stretch marks and growth-spurt marks, and is certified vegan as well as paraben, alcohol and fragrance-free. You won't have to worry about any harmful toxins, that's for sure.
The Solution for Stretch Marks targets problem areas such as stomach, hips and thighs, and contains one of nature's most powerful soothing extracts; magnolia bark.
The Science of Skin also have a stretch mark product for mums-to-be, suitable for use throughout pregnancy; Science of Skin Stretch Mark Defence (€26.99)
The full range is now available from Boots stores across Ireland and on the Science of Skin website.
Feature image; Instagram/@scienceofskinuk