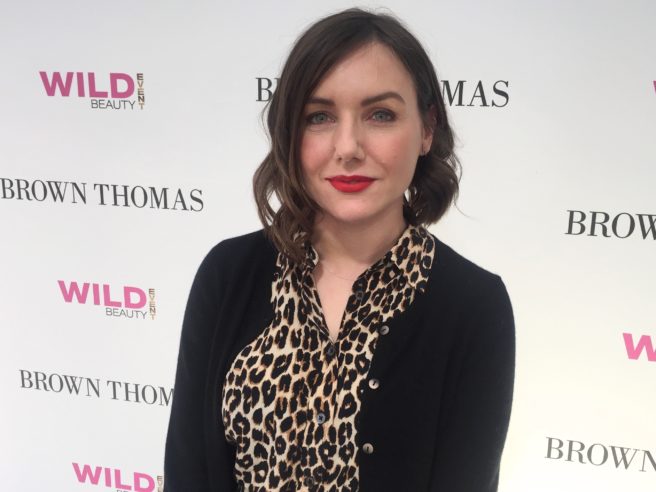 Beauty journalist and Instagram influencer Sali Hughes knows a thing or two about makeup and skincare products.
With her huge following and her years of experience as columnist, she has tried and tested more beauty products that you could dream of.
That's why when we got lucky enough to ask the expert a few questions, we had to know which products she thinks we should invest in and which ones don't deserve a splurge.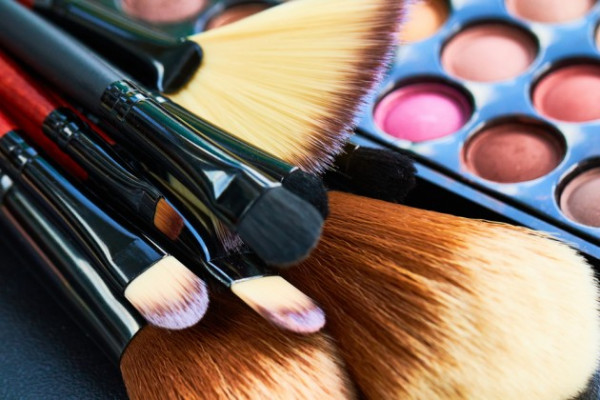 So, high-end or high street?
For moisturiser, cleanser and makeup remover, she says either is fine.
For bronzer, Sali thinks both work well as long as you choose a mat one.
When it comes to foundation, she definitely recommends going high end. "Foundation takes us the biggest amount of real estate on your face. As you wear it all day, a cheap foundation can go very wrong and I have rarely met a cheap foundation I liked so it's better to invest there."
For mascara, the expert happens to use high-end products (her favourite is Clinique mascara) but she wouldn't think twice about using a cheaper one.
For eyeshadows and lipsticks, she believes you tend to get more pigments and more blendability in high-end products.
"There are exceptions, she says, but if you want the pigments to show up, it's normally best investing. If you want a whisper of colour like for bronzer and blusher, you can use cheaper ones".
As for the biggest mistake she sees women make when it comes to beauty, using the wrong colour foundation is by far number one. "The job of your foundation is not to darken your skin! Use a foundation that matches your skin and if you want to look tanned, bring the tan with a bronzer".