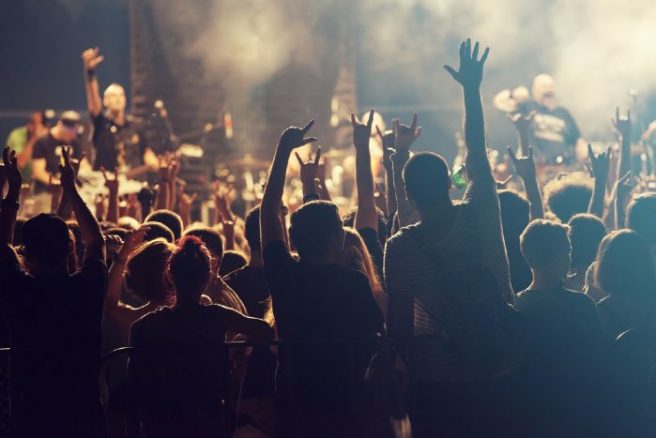 With previous winners including Gavin James, Two Door Cinema Club and The Script, it's no real surprise music fans are clamouring to attend an event which honours the best and brightest on the Irish music scene this week.
The RTÉ Choice Music Prize, which will be awarded in Vicar St this Thursday, will pay homage to the people which brought us the best Irish Album of the Year along with the Best Irish Song.
Alongside 11 international music industry delegates, the venue will play host to some of our favourite acts including Lisa Hannigan, The Divine Comedy and We Cut Corners.
As there are only a handful of tickets left, we suggest you pick yours up at your local Ticketmaster outlet for a very reasonable €26.50 now.
But listen, if you're not lucky enough to nab yourself a ticket and head along in person, you can still get a slice of the action.
As part of the new partnership with RTÉ, the event will be broadcast live on RTÉ 2fm in a special four-hour extended programme from 7-11pm and on RTÉ2 as part of a special RTÉ Choice MusicPrize TV programme on Saturday March 18.
Everyone's a winner!