Getting yourself into the gym, or out for a jog, can be a huge achievement. These activities take time and energy, but it is also important to remember that what you do after your workout is just as important.
What you eat after your workout can have a huge effect on your fitness goals. If you're not getting the right combination of nutrients then you could find yourself in some trouble.
To avoid this, we put together a list of some of the best options for you to enjoy as a healthy and tasty post-workout snack.
Stuffed avocados
You could bake an egg in your avocado for added protein to go with your healthy fats, or add a scoop of tuna salad. There's also the option of some salmon, salsa or even hummus.
Apples and nut butter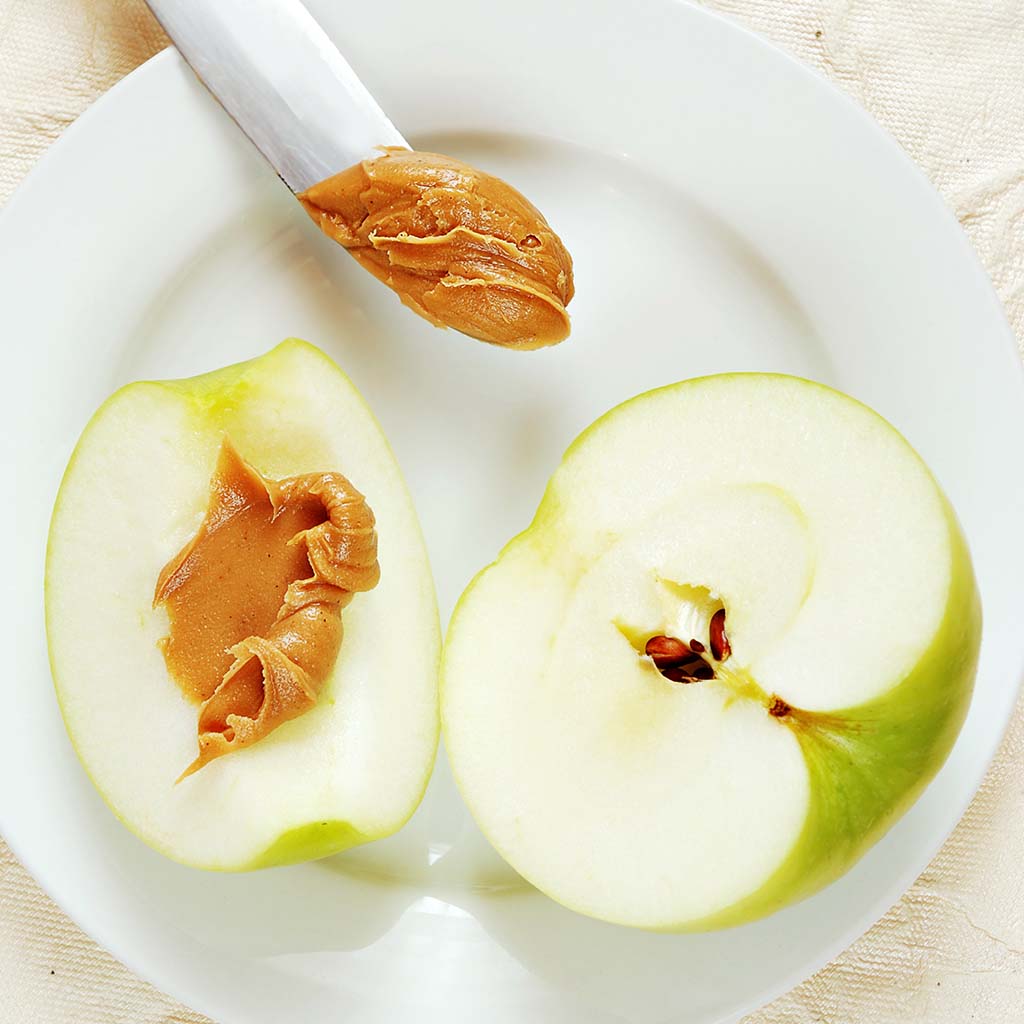 Peanut butter (the natural kind) or almond butter will provide you with a good balance of macronutrients that your body is going to need after a tough workout. The healthy dose of fat, carbohydrate and protein, along with the fibre-dense fruit will be enough to satisfy your sweet cravings so you'll be good to go.
Salmon salad with green veggies
The salmon will provide your body with all of the omega-3 fatty acids and amino acids it needs to help repair and rebuild the muscle you've broken down in the gym. Perfect for after a weight-lifting session or a high intensity workout.
Greek yoghurt
Full of protein to help your muscles repair and also delicious. Make sure you add some granola or fruit to get in the carbs your body needs after exercising.