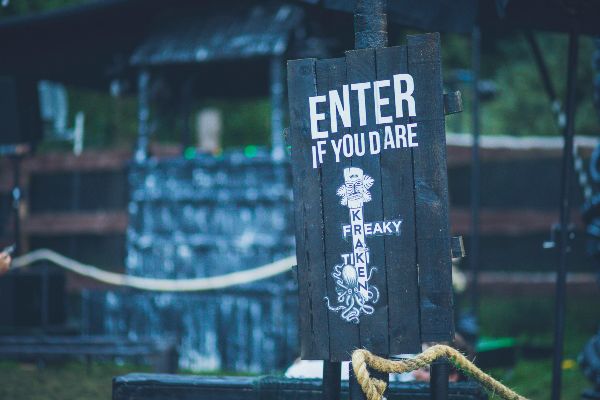 We're Halloween freaks here at SHEmazing and proud of it.
September 1st rolls around and you can find us swanning around in our chunky jumpers, sipping pumpkin lattes and listening to Monster Mash on full-blast.
So if you're anything like us, you wanna hit up as many spooky-themed events as poss in the run-up to October 31st, right?
Right! One that's deffo not to be missed is this unreal pop-up rum bar that's coming to Dublin this month.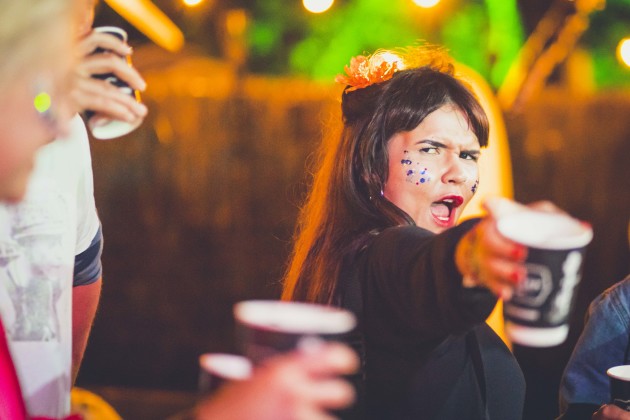 Following on from last years event, The Kraken Black Spiced Rum is once again inviting Dubliner's to embrace the darkness of the Kraken underworld at Freaky Tiki.
Freaky Tiki is an exclusive event taking place for two nights on 28th and 29th September at Lock 6 on Canal Road.
So what's in store for you?
Prepare to feast on tasty dishes and sipping terrifyingly tempting Kraken Rum cocktails.
There will be live DJs plus other devilishly dark surprises throughout the night.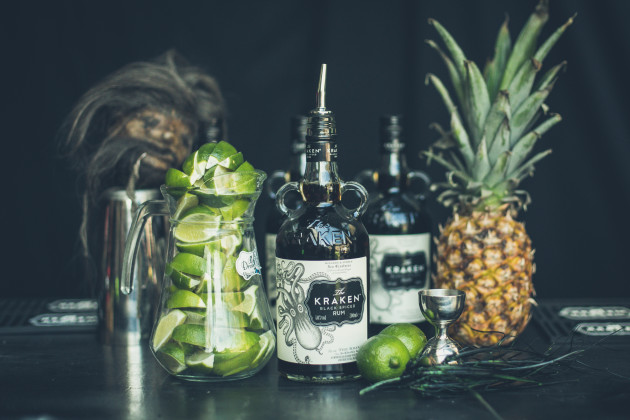 Tickets will set you back twenty quid and that includes exclusive access to The Kraken Freaky Tiki Bar, delicious food inspired by the darkness and three cocktails, including Kraken Rumâs signature cocktail, The Perfect Storm.
There are three sessions each evening and tickets can be found at Ticket Tailor.
Hold on though lads – there's only a limited amount up for grabs so book early to avoid disappointment and start embracing Halloween season because we are SO READY.
Now, where's that fake blood?