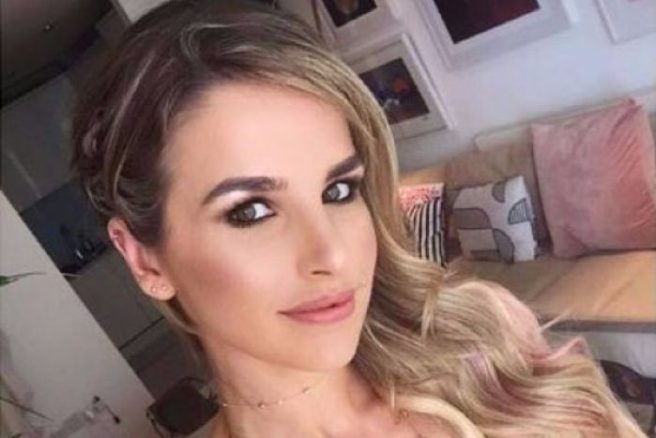 Vogue Williams refuses to let the haters get her down and has made a fire argument against their judgemental accusations.
The young mum recently documented her first photo shoot since having her adorable baby and was immediately faced with critical comments.
Tired and frustrated, the Irish model took to Instagram to respond to "the parent shaming".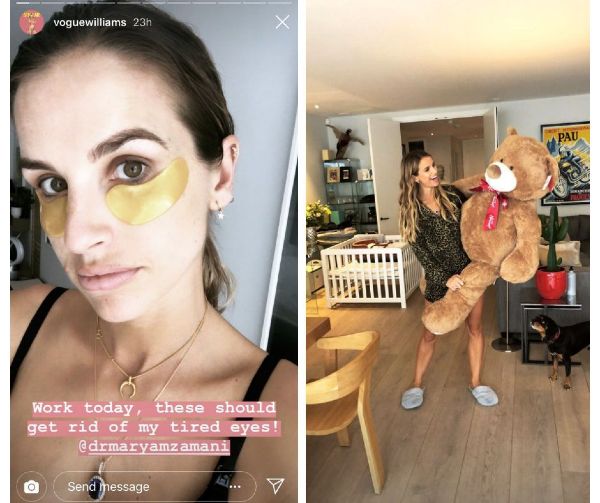 "So many messages about going back to work yesterday." The mum responded calmly and with tact, laying out five points to invalidate their accusations.
"1. It's my choice and I feel happy to.
"2. I'm not fully back to work yet. It was one shoot.
"3. I only intend on taking jobs where I can have my baby with me as I'm breastfeeding so we shall be glued together for a few months."
Vogue felt forced to defend her decision to take on a job after becoming a mum, highlighting the fact that she will of course always put her baby first.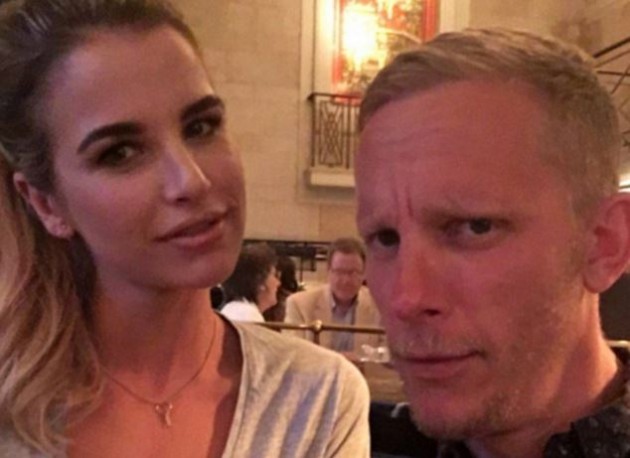 "4. I don't get maternity leave in my job so I'll obviously be going back sooner than others.
"5. Let's not start the parent shaming already, he's eight days old and a VERY happy, loved baby."
The 32-year-old also announced the debuting of her new documentary series "Vogue: Is Monogamy Dead?" on RTÉ, where she will be investigating the practice of monogamy in the modern day world.
Unfortunately, critics have already started messaging the TV personality, deeming her resumption of her career inappropriate for just having a baby.
But Vogue refuses to take the heat, quipping back at the judgemental comments and reminding them that it is her choice to make this call.
The fierce mum says that the photo shoot was the best option for her and her family. Congratulations on your return to work, Vogue, and fair play to you for defending your parenting decision.