We can't take anymore! Have the world's most famous on-off pairing REALLY decided to reconcile… again?
Earlier this year, when Nicole Scherzinger and Lewis Hamilton split, experience taught us that it would probably only be a matter of time until they ended up back in each other's arms.
But then he was spotted partying with Kendall Jenner AND Gigi Hadid (indeed, he was even linked to none-other than Naomi Campbell at one stage) and we reckoned that maybe, just maybe the duo had FINALLY moved on.
Now we're not so sure: because the 37-year-old singer and the 30-year-old Formula 1 driver have just been spotted 'hanging out' together in London.
Eeeek!
The stars – who first started dating way back in November 2007 – were pictured at a John Newman gig held at The Box in Soho.
And while a spokesperson for Nicole told MailOnline "it was a coincidence they were both at the same club. Nicole is not back with Lewis," a Sun source is not so sure.
Firstly, the pair left the venue within five minutes of one another – and although they also arrived separately, they retired to a private room together for the performance.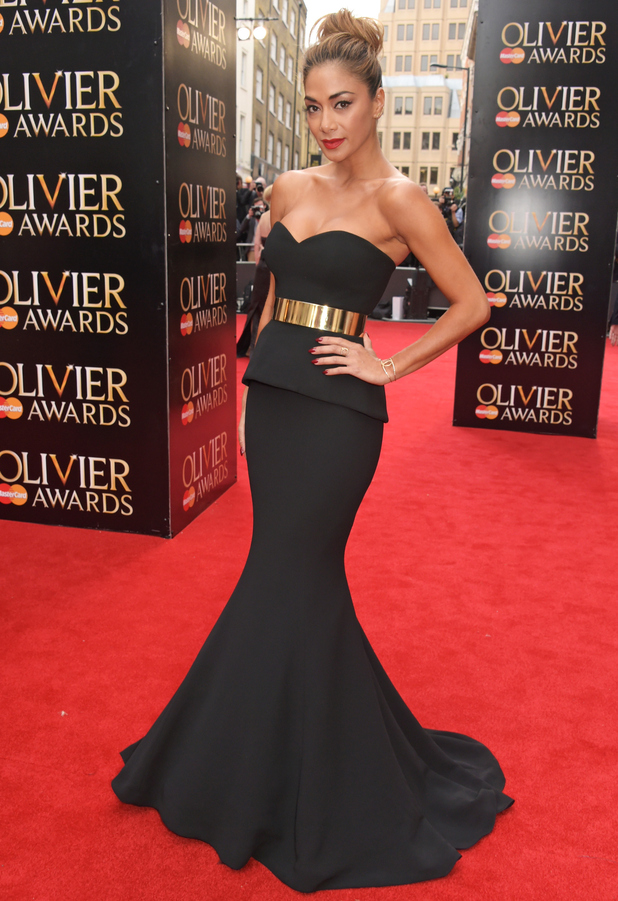 "The Box's security were not allowed in Nicole and Lewis's room and told to not let anybody else in," The Sun source adds.
"They stayed well after the club shut. Staff were desperate for them to leave."
Earlier this year, Mr Lewis took to Instagram to gush about Ms Scherzinger. Marking her birthday with an emotional message, as well as a snap of the two of them during happier times, he revealed: "Dear friend, Through the years we shared alot.
"I wouldn't have changed a thing. All the experiences made me the man i'm proud to be right now. The Memories together will never be taken away no matter how old we get and I'm thankful for the time we had.
"I'm wishing you the Happiest of Birthdays, and may God continue to Bless you in all that you do."
The gorgeous pair split at least four times over the course of their high-profile relationship: they broke-up twice in 2010, for a third time in the summer of 2013, and then again in the spring of this year.