When Natalie Morales arrived at the premiere of Battle of the Sexes, she considered the moment 'one of the happiest of her life'.
The joy was short-lived, however, when the 32-year-old actress learned that a photographer, who had purposely taken shots up her dress in an effort to expose her genitalia, sold the photographs.
Taking to Twitter to share her thoughts on the matter, the actress struggled desperately to understand the motivation of the photographer, writing: "These are photogs who go to red carpets to take photos of women.. to what, embarrass them? Because they have bodies under clothes?"
I didn't hold it open & show my vagina. I was walking. If they "accidentally" took a pic of something unintended they shouldn't sell it. https://t.co/hLWsUokcEG

— Natalie Morales (@nataliemorales) September 26, 2017
Encouraging paparazzi to consider the implications of their sordid endeavours, Natalie continued: "So you're gonna come to an event that I've waited my whole life for, that I'm super proud of, to try and exploit my body? For your gain?"
The actress, who has appeared in Santa Clarita Diet, Girls and Parks and Recreation, acknowledges that public occasions like movie premieres leave her vulnerable to certain behaviour, but insists that she shouldn't be concerned that her body will be violated.
"This specifically, is a red carpet, so I'm there for you. There's a silent contract," she wrote." I'm there to promote my movie, you're there to take pics you can sell. Pics I'm POSING for, that I've agreed to. Pictures of my face and body, covered in whatever way I see fit. I didn't pose for you to angle your camera up my skirt."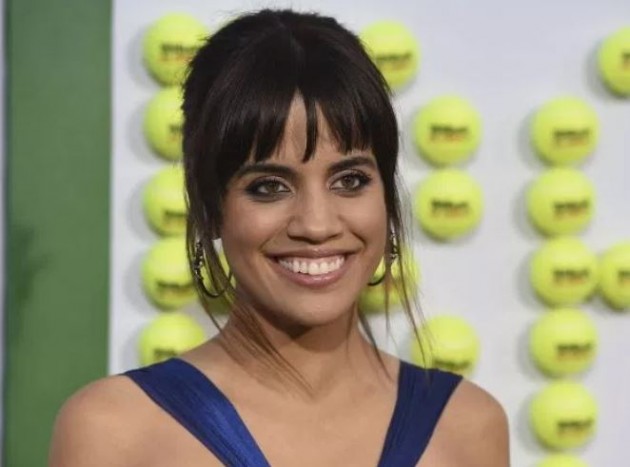 In a final jab at those responsible, Natalie added: "JOKES ON YOU, I was wearing skin coloured underwear so you can't actually see my bits. But if you could? I wouldn't be embarrassed. But YOU should be. What a disgusting, horrifying job you have."
The response to Natalie's post yesterday was overwhelmingly positive, with many social media users criticising the conduct of the paparazzi at events of this kind.
Indeed, Natalie's former Girls co-star, Lena Dunham, even weighed in, writing: "Ugh I'm so sorry. You're a gorgeous queen. I'm happy to trade in pics of my vagina at a time I actually didn't wear underwear."
Following the interest in her series of posts, Natalie decided to issue a more detailed statement, writing: "Before this gets watered down or the word "vagina" gets censored out, here's my statement on this "wardrobe malfunction" b.s."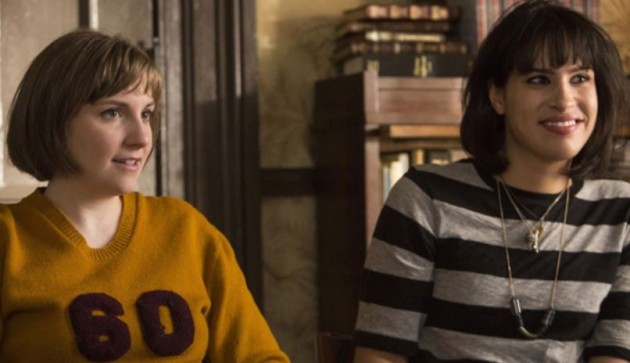 "Some places have been asking me for a statement about the tweets I posted yesterday regarding the photos of my 'wardrobe malfunction'. I guess I could say 'no comment'. but I have of comments so here goes," she began.
"When I was sent the photos, my first instinct was to ignore them and move on", she wrote. "But then I realised this must happen to women all the time, and this time, I am not going to let it slide."
"This photographer, not unlike the ones that wait outside of the cars female celebrities are getting out of just to purposely take pictures up their skirts, angled their camera to see up the slit of my dress. Even if they wanted to claim this was an accidental shot, they could have done what they would have done had they taken an accidental shot od their daughter's, mother's or sister's vagina; deleted it."
After insisting that she refuses to feel embarrassed by her body or indirectly ashamed as a result of the photographers actions, Natalie wrote: "You cannot tear me down."
"It's a vagina. We all came out of one. It's nothing to be ashamed of. But if doesn't belong to you. It belongs to me. And you can't have it unless I say you can."
Well said.