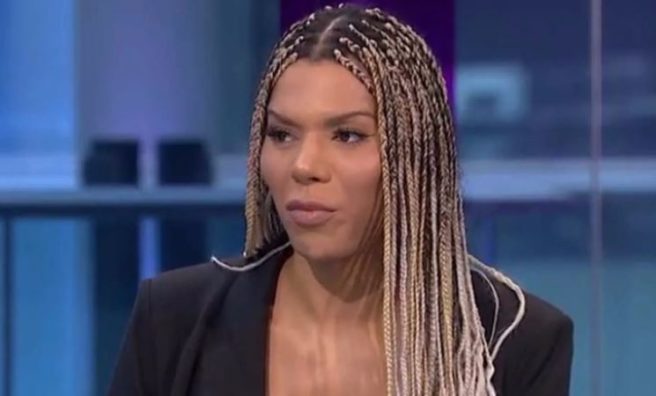 In a move which was not appreciated by Cheryl Cole or her publicity team, model, Munroe Bergdof, has dragged the former Girls Aloud member into the controversy surrounding her recent dismissal by L'Oreal.
For those of you who aren't in the know, Munroe was dismissed by the brand after she argued that all white people were racist, and she's not prepared to back down now.
While appearing on the Victoria Derbyshire show, the model took aim at L'Oreal and questioned their decision to employ Cheryl Cole despite having been involved in a physical altercation with a black nightclub employee in 2003.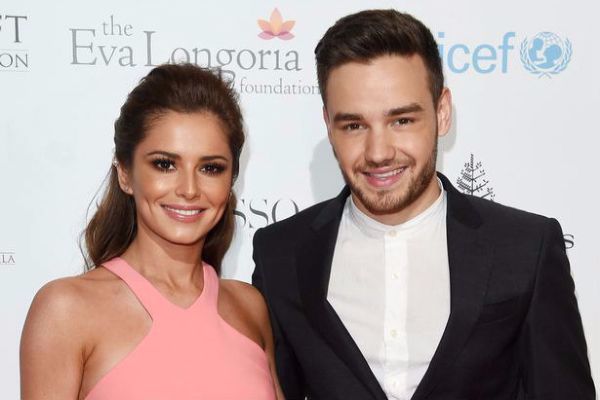 "I think if you're going to put a woman who punched a black woman in the face and the face of diversity, that just says a lot about white privilege, which proves my point," Munroe said.
"I shouldn't be sacked for calling out racism when I was in a campaign that was meant to be championing diversity,' the 30-year-old model continued. 'And especially when I was speaking about the violence of white people."
"But then they've got Cheryl Cole on the campaign and she was convicted for actively punching a black woman in the face," Munroe argued.
"I don't understand how I'm not "in line with their values" but they will hire Cheryl Cole over and over again and give her more and more chances, but she was convicted for punching a black woman in the face."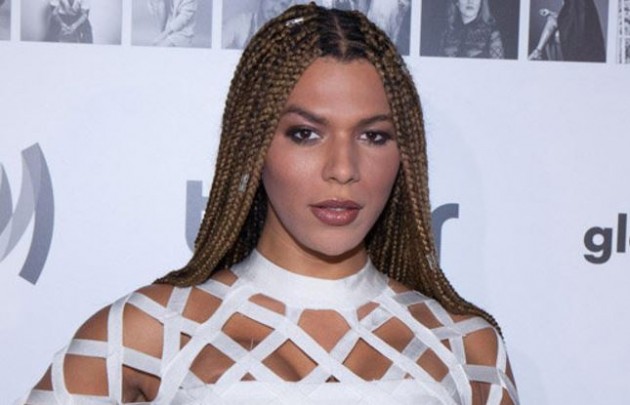 Speaking to the Mail Online, a representative for the former Girls Aloud member was quick to dismiss Munroe's remarks.
"More than 14 years ago Cheryl was unanimously acquitted of a charge of racially aggravated assault."
"She is disappointed to find her name involved in Munroe Bergdorf's media interview," they asserted.
At the time of Munroe's dismissal, L'Oreal asserted: "L'Oréal champions diversity. Comments by Munroe Bergdorf are at odds with our values and so we have decided to end our partnership with her."
This response was questioned by a number of Twitter users who, like Munroe, felt that the Geordie star was not in line with the brand's diversity dialogue.

But u continue to support Cheryl Cole after her racist abuse? Seems like u only care about the opinion of one demographic of customers…

— elise (@_elisecs) September 1, 2017
Cheryl cole punched a black woman in the face and was racist to her her sponsorships and endorsements didn't stop

— Stef (@FLOTUK) September 1, 2017
#IStandWithMunroe because @LOrealParisUK would rather side with a violent racist (Cheryl Cole) than an activist calling out racism

— Summer (@Summergr8scott) September 1, 2017
I think you need to read up on racism. In other news, they employ actual racist Cheryl Cole.

— Alysha Khambay (@alyshakhambay) September 1, 2017
So @LOrealParisUK what's your statement on Cheryl Cole's RACIST past? What are you going to do? #Loreal #MunroeBergdorf

— Elle Kay (@ElleKay90) September 1, 2017