Avid gig-goers are going to be overjoyed with the never-ending list of gigs happening across Ireland this summer. It seems like there is a concert happening every other day here on the Emerald Isle.
Heineken® Live Your Music is set to dominate the music scene this summer across Ireland's biggest festivals and live gigs.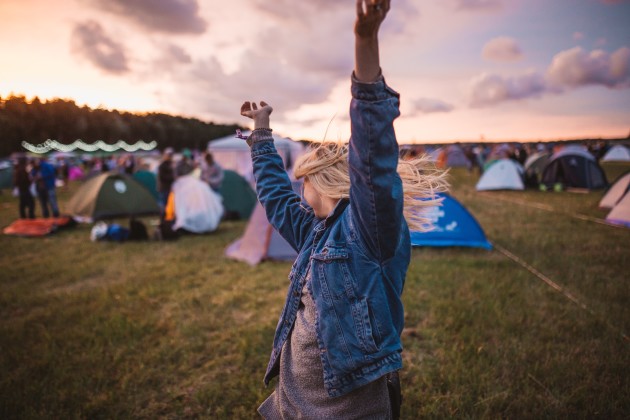 Heineken® Live Your Music will bring unforgettable live music moments to Electric Picnic and Longitude and Gig-lovers can also enjoy a refreshing Heineken® at Malahide Castle, Trinity Summer Series, Independent Park and so many more throughout the summer.
As always, Heineken® Live Your Music encourages music-lovers to tune into fresh new sounds, revel in epic experiences and share them with friends. Staying true to this, festival season kicks off with an epic line-up announcement for Longitude which will see Erica Cody, PrYmary Colours and George Feely take to the Live Your Music stage.
You never know what artist or band you'll stumble upon on the smaller stages this summer. Plus, once they storm up the charts you can brag to your friends about how you saw them 'before they were cool'.
Longitude will take place in Marlay Park from July 5 until July 7, 2019. We cannot wait to head along and catch our favourite Erica Cody on the Live Your Music stage.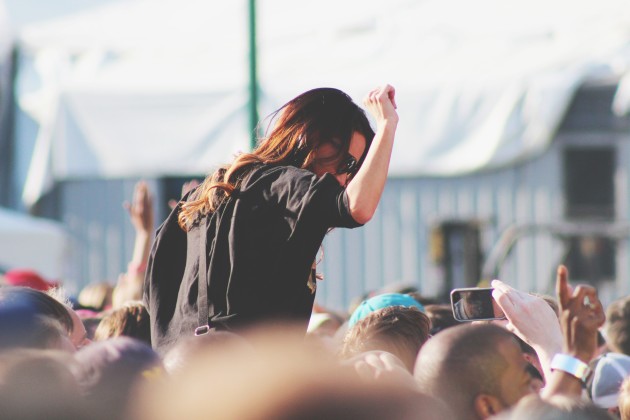 To discover music that moves you and epic unforgettable experiences, with access to podcasts, exclusive events and the chance to win tickets to all the summer's best festivals and gigs, sign up to Heineken® Live Your Music at HeinekenMusic.ie.